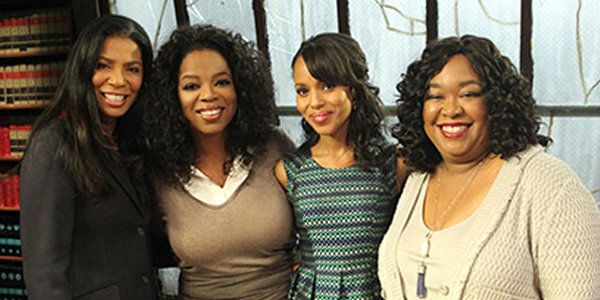 Oprah had the most talked about Black women on television sit down with her for a revealing interview on "
Next Chapter." Scandal
star Kerry Washington discusses the her role as Olivia Pope and the historical significance of becoming the first Black woman in nearly 40 years to lead a television show.
"Scandal" creator Shonda Rhimes offers her insight into the keys to her enormous success as one of few Women of Color showrunners in Hollywood, and Judy Smith, the real-life Olivia Pope, talks about her career and new-found fame.