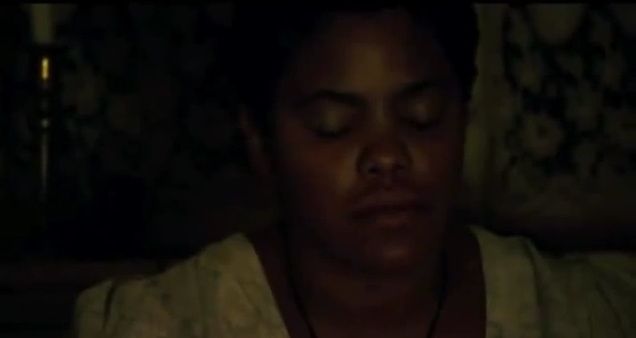 Too often the stories of Black women never see the light of day let alone make it to film. It's no surprise that this depiction of the life of Saartjie (Sarah) Baartman was produced in French. I, personally, can't imagine an American or British filmmaker ever being willing to produce it. The film details Saartjie's travel from her home in South Africa to London where she became an attraction for Europeans.


Black Venus is a 2010 French drama film directed by Abdellatif Kechiche. It is based on the life of Sarah Baartman, a Khoikhoi woman who in the early 19th century was exhibited in Europe under the name "Hottentot Venus".[1] The film was nominated for the Golden Lion at the 67th Venice International Film Festival, where it was awarded the Equal Opportunity Award.
(
Source
)
Related:
A Girl Like Me: A Mirror To Self Hatred In The Black Community
Ava DuVernay Directs Short Film "The Door"
Ava Duvernay on Black Filmmaking in Hollywood
films
history
Saartjie Baartman