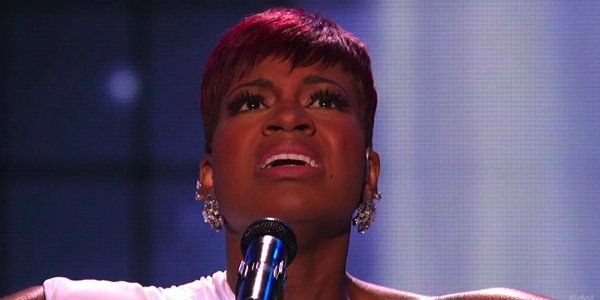 If you want to see some good singing, American Idol must be on your viewing schedule. This week, former winner Fantasia graced the stage in something like a comeback to sing her new single "Lose to Win." Fantasia looked regal in a white gown, but her stellar vocal performance stole the show. Watch four minutes of brillance below.



Related:
Ledisi Tributes Chaka Khan at BET Honors '13: "Everlasting Love" and "Ain't Nobody"
American Idol's Candice Glover Performs a Transcendant Rendition of "Lovesong"
entertainment
Fantasia
performances