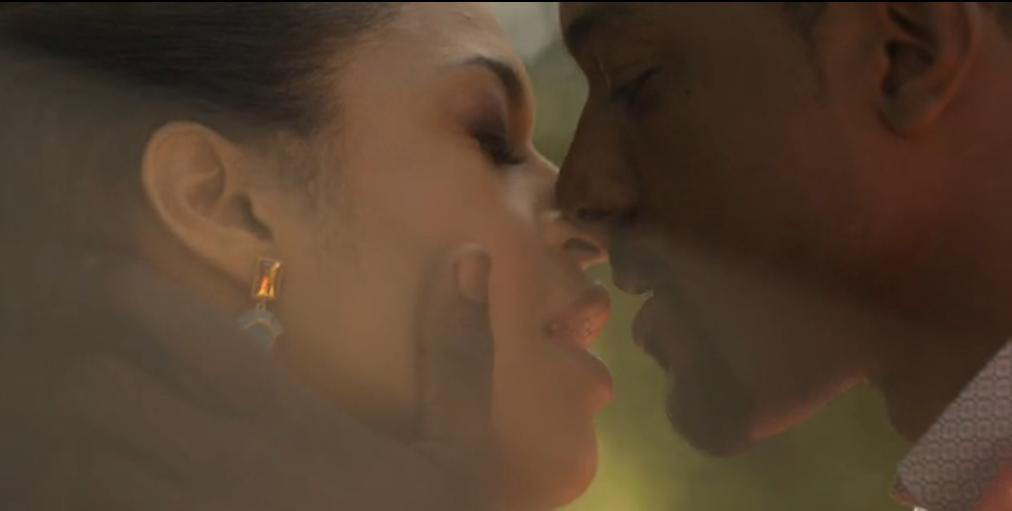 Ava DuVernay's latest short film "Say Yes" follows a house party turned engagement celebration. The film, sponsored by Fashion Fair and Johnson Publishing, features a host of beautiful black women and men. Keep your eyes peeled for celebrity cameos including Issa Rae and noted filmmaker Julie Dash.
Watch "Say Yes" below.
Related:
Melissa Harris-Perry and Ava DuVernay: How Gender and Race Influence Storytelling
Ava DuVernay on Telling the Story of Venus Williams in "Venus VS."
Ava DuVernay Directs Short Film "The Door" Starring Gabrielle Union for Miu Miu
Ava Duvernay
short films