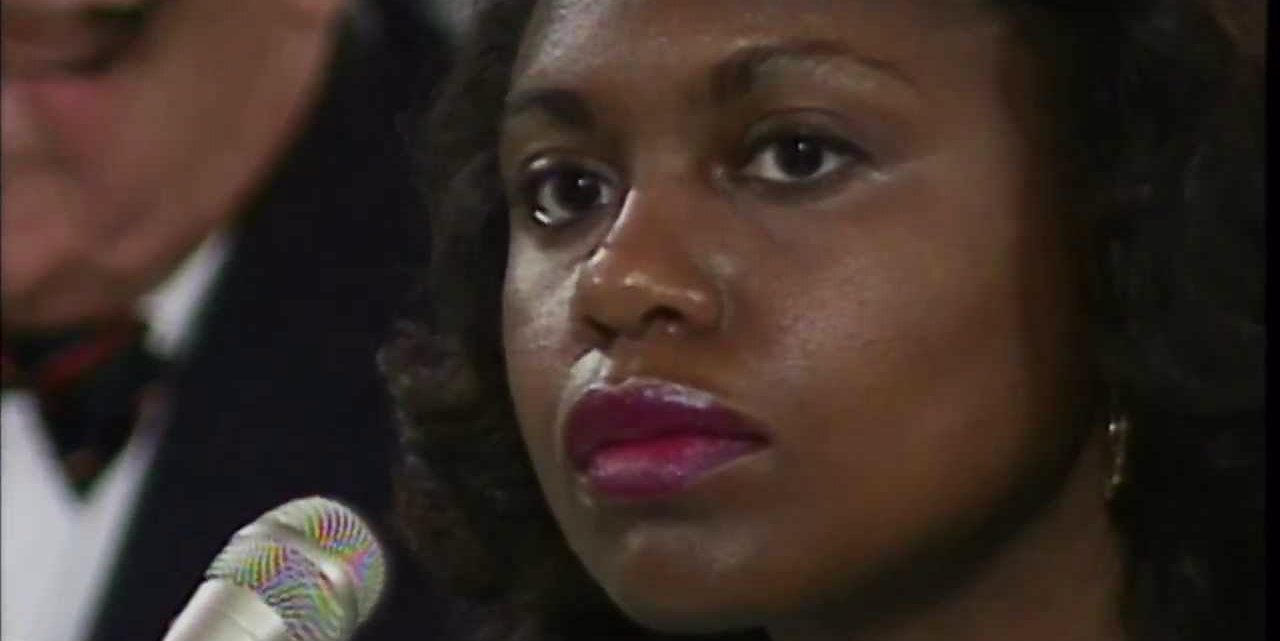 Against a backdrop of sex, politics, and race, ANITA reveals the intimate story of a woman who spoke truth to power. Directed by Academy Award®-winning filmmaker Freida Mock, the film is both a celebration of Anita Hill's legacy and a rare glimpse into her private life with friends and family, many of whom were by her side that fateful day 22 years ago.



Anita Hill courageously speaks openly and intimately for the first time about her experiences that led her to testify before the Senate and the obstacles she faced in simply telling the truth. She also candidly discusses what happened to her life and work in the 22 years since.

Watch the full trailer below.
'ANITA' will open in select cities on Friday March 14 and wider on March 21.
---
Kimberly Foster is the founder and editor of For Harriet. Email or
Follow @KimberlyNFoster
film
trailers