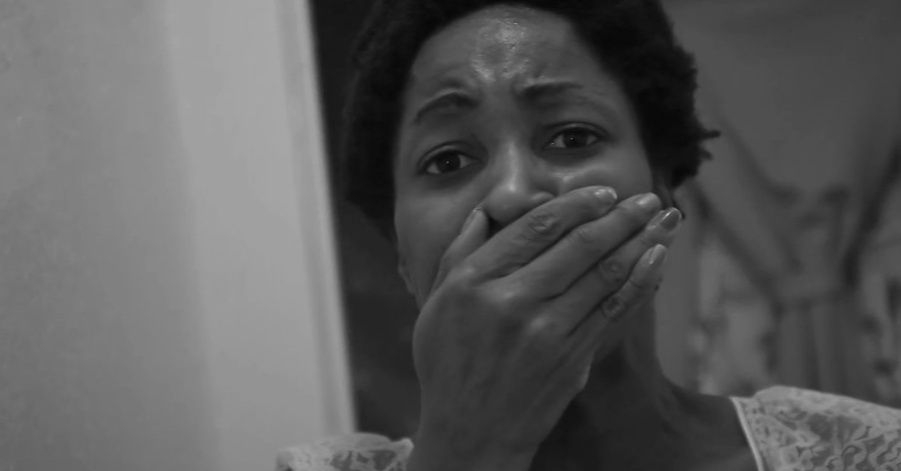 "Black Like Her" is a short film directed by Robert Adams and starring Constance Strickland, who also wrote and created the piece. In the short film, Strickland uses jazz music and dance to to represent Black women in specific moments in history.

Strickland is a performing artist and one of the founders of Theatre Roscius, an experimental based theatre company in Los Angeles, CA.

This short film contains nudity.






---
Kimberly Foster is the founder and editor of For Harriet. Email or
Follow @KimberlyNFoster
short films