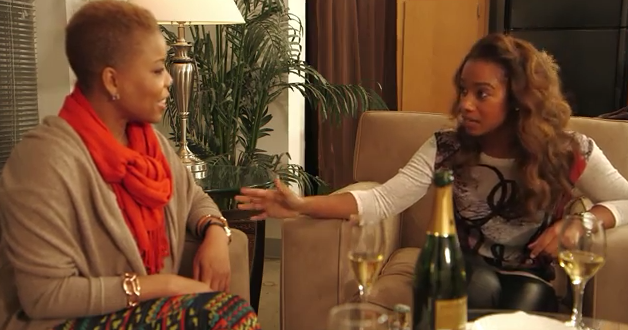 Next month Lifetime will will debut a reality show that follow the upper crust of St. Louis. 'BAPs' or Black American Princesses will tell the story of a group of Black upper middle class friends: Anisha, Kristen, Gina, Jason, Riccarda and Brandon.
Those who express concerns about reality shows often complain that they focus on stereotypical depictions of Black life. This looks like something different.
BAPs premieres Wednesday, July 23 at 10 p.m. EST on Lifetime.
Watch the trailer below:
---
Kimberly Foster is the founder and editor of For Harriet. Email or
Follow @KimberlyNFoster