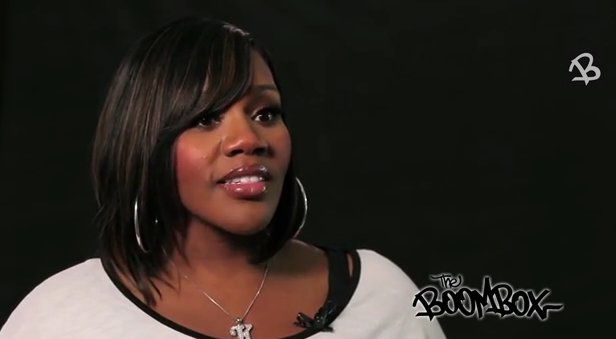 Last month Kelly Price released a new album Sing Pray Love Vol 1 Sing
. She sat down to discuss her motivation for the album.

She explained:

You get to a point in life and you think about everything you've done and how you played by the rules and think about all of the things you wanted to do and you just decide you want to live while you're alive and not have a bunch of shoulda coulda wouldas
I was a cast member on R&B Divas LA, and the first season was a very interesting season. I think going in I thought I knew what reality television was, and I learned very quickly that I did not know what reality TV is. I understand it a lot better now, so I won't do that show again, but I won't say no to reality television again because at this point If I ever did it again I would know what the possibilities are.
Watch the full interview:
Check out the video for her uplifting first single 'It's My Time'
Purchase the song on
iTunes
or
Amazon
---
Kimberly Foster is the founder and editor of For Harriet. Email or
Follow @KimberlyNFoster
interviews
Kelly Price
music
R&B Divas
reality tv