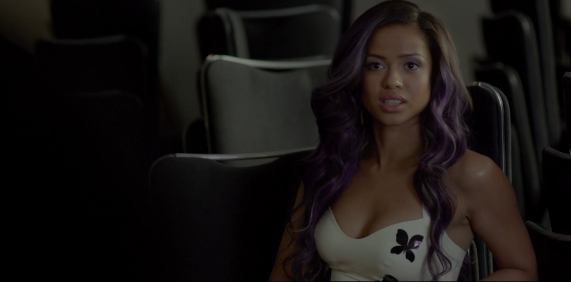 Gina Price-Bythewood's forthcoming film "Beyond the Lights" will be her first full-length feature film since 2008's "The Secret Life of Bees" though she may be best known for writing and directing 2000's "Love and Basketball."
"Beyond the Light" stars Gugu Mbatha-Raw ("Belle") and Nate Parker ("The Great Debaters"), Danny Glover, and Minnie Driver.
In the film, Noni Jean (Gugu Mbatha-Raw) is a hot new artist who has just won a Grammy and is on the verge of stardom. Noni, however, feels deeply the pressures of success and nearly ends her life. But before she can, she is saved by a young police officer (Nate Parker).
The film is set for a November 14 release.
Watch the trailer below:
---
Kimberly Foster is the founder and editor of For Harriet. Email or
Follow @KimberlyNFoster