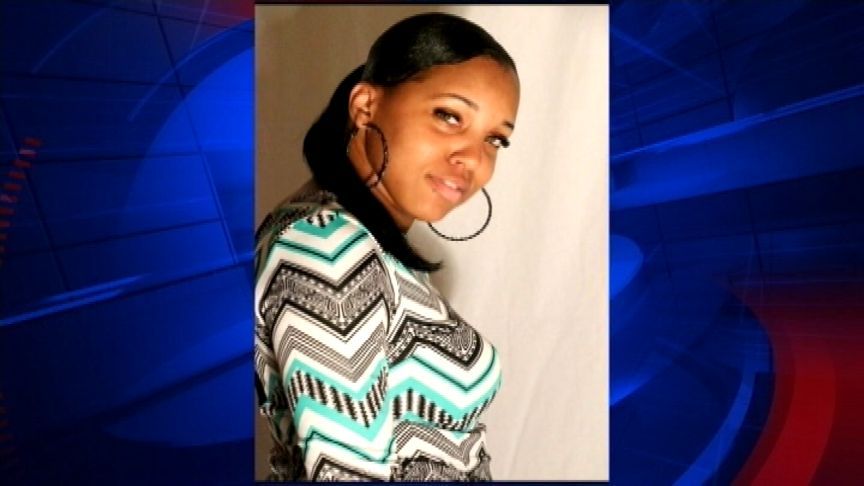 Mary "Unique" Spears was killed and five others wounded in a shooting at Joe Louis Post in Detroit.

A relative says the gunman was harassing 27-year-old Spears, and he continued even after Spears told him she was in a relationship.

"He said, 'Can I get your name, your number,'" Spears' relative told WJBK news. "She said, 'I have a man I can't talk to you.'"

The man continued to harass Spears throughout the night. As she and her family exited the building around 2 am, he grabbed her and a fight ensued.

The man began shooting.

"He shot her one time," Spears' relative said. "And she tried to run. And he shot her two more times in her head."

If you'd like to help the family of Mary Spears, you can donate under her name at: Swanson Funeral Home, 806 East Grand Blvd. Detroit, Michigan 48207, (313) 923-1122. Or you can donate online at: http://www.gofundme.com/fhjfgg

Watch the video below for more information.

Fox 2 News Headlines
---
Kimberly Foster is the founder and editor of For Harriet. Email or
Follow @KimberlyNFoster
shootings
street harassment