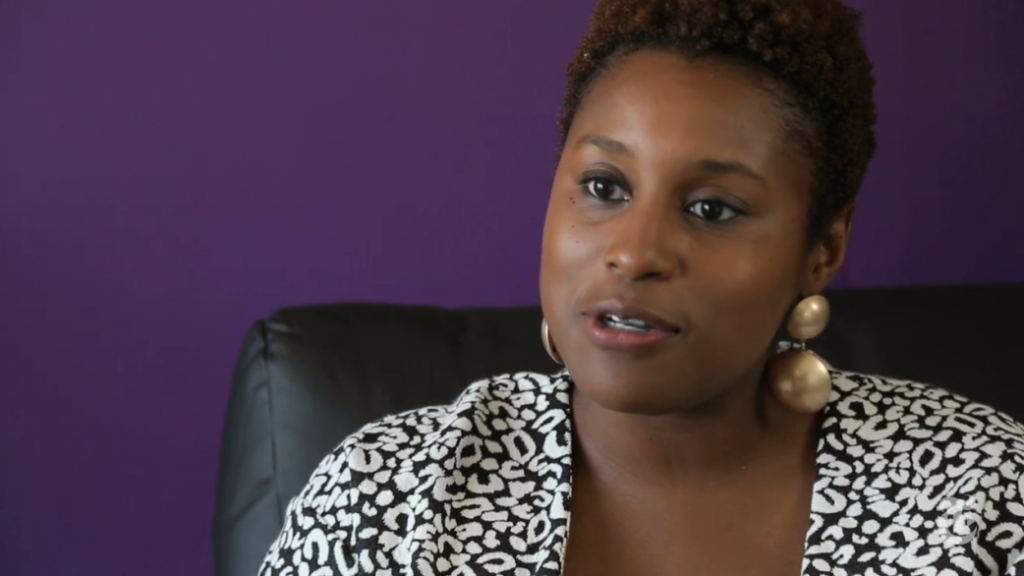 29-year-old Issa Rae was recently profiled by The New York Times for groundbreaking work online. The creator and star of "The Misadventures of Awkward Black Girl" spoke with Times about her motivations and her place among the current crop of new media producers.

On the inspiration for "The Misadventures of Awkward Black Girl"

I was just in New York, and I was frustrated with not really going anywhere and trying to brainstorm who I was and where I was going and came up with the fact that I was awkward and black. The first thing I did was I went on Facebook and wrote it. "I'm awkward and Black." Then my friend who I ended up collaborating with wrote, "Haha. Those are the two worst things anybody can be." It made me laugh, but I was like "Bitch!"
On how television has changed since the 90s
Everyone has felt awkward or uncomfortable or socially misfit at some point in their lives. For some reason on mainstream television black people haven't been allowed that since the 90s in a way.

By the time I did get to high school in the 2000s, it was like, "What happened?"
On the pigeon-holing of African American audiences
Because we like Tyler Perry it's like "Oh ok! This is what they like, so let's continue trying to create clones of his content. So we haven't had a genre or a takeover since then really--except in the independent world, except online.
---
Kimberly Foster is the founder and editor of For Harriet. Email or
Follow @KimberlyNFoster
Issa Rae
New York Times
profiles