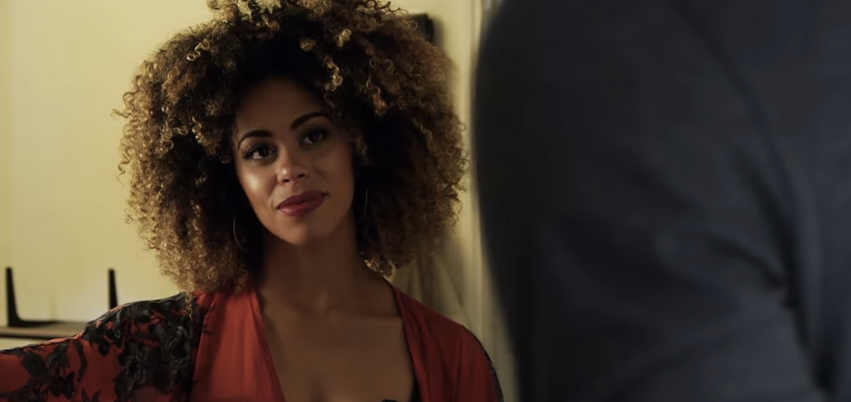 Who is Amanda James? tells the story of Amanda, a woman who has given up on love, and has decided to take her love life into her own hands. In the city of dreams, Amanda, along with her two best friends Marcus and Lauren, truly discover love, life, and sex. Who is Amanda James? takes a comedic look at what it truly means to "find yourself".
Bianca Ashley is great in the lead role. Be warned that this is NSFW.

---
Kimberly Foster is the founder and editor of For Harriet. Email or Follow @KimberlyNFoster webseries Who Is Amanda James?