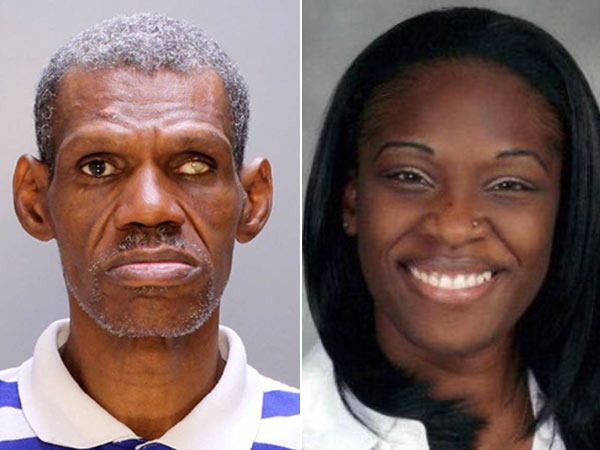 Detectives say a recent college graduate was on the phone with her mother when she was brutally attacked and murdered.

On Friday, James Harris was charged with murdering 27-year-old Jasmine Wright.

Authorities allege Harris was waiting for Wright inside her apartment on July 16. When Wright came home, she was on the phone with her mother, who heard a scuffle before the phone went dead.


Officials say Wright was severely beaten, sexually assaulted and strangled.

According to WCAU, Harris had just lost his job as a maintenance man in the building for failing to take out the trash.

Although he was banned from the property, the building's owner never got his keys back.

"He had keys to get into the building. I don't believe he would have had keys to get into the individual apartments unless he made copies or stole them," said Capt. James Clark, with the Philadelphia Police Department.
Now, Harris is charged with murder, rape, burglary and other related offenses.
This is not his first run-in with the law.
He also was charged with rape and attempted rape in the past but was either found not guilty or had the charges withdrawn, according to court records.
Wright was planning on moving out just weeks after her murder for her career.
death
Jasmine Wright
murder