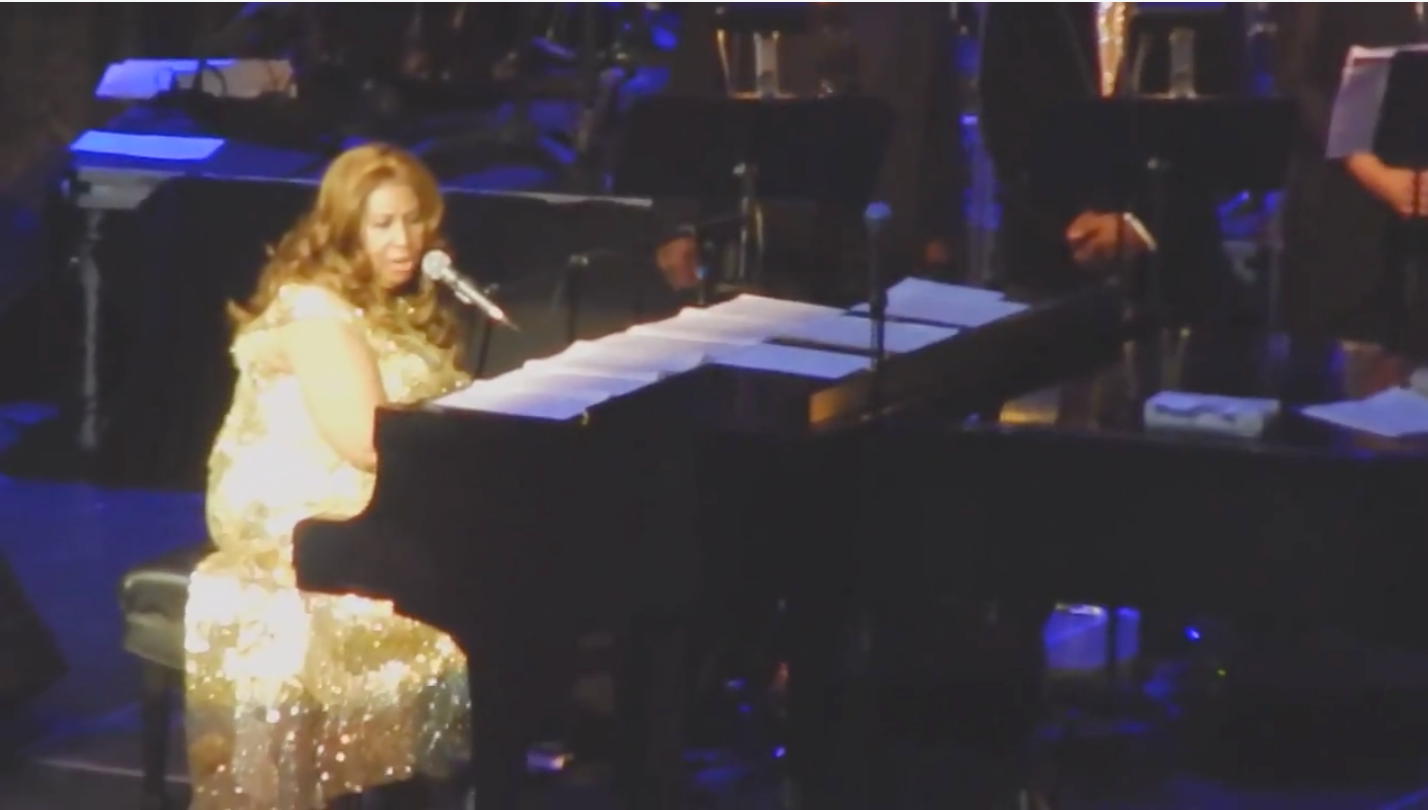 Natalie Cole
passed away last week
at 65. The talented singer-songwriter made an indelible mark on music with her jazz-infused song stylings that stirred the soul.
Aretha Franklin tributed her work in concert this weekend. Franklin's take on "Inseparable" was heartfelt and beautiful. It's clear from this appearance and
her show-stopping performance
at the Kennedy Center that the Queen of Soul ain't stopping anytime soon.