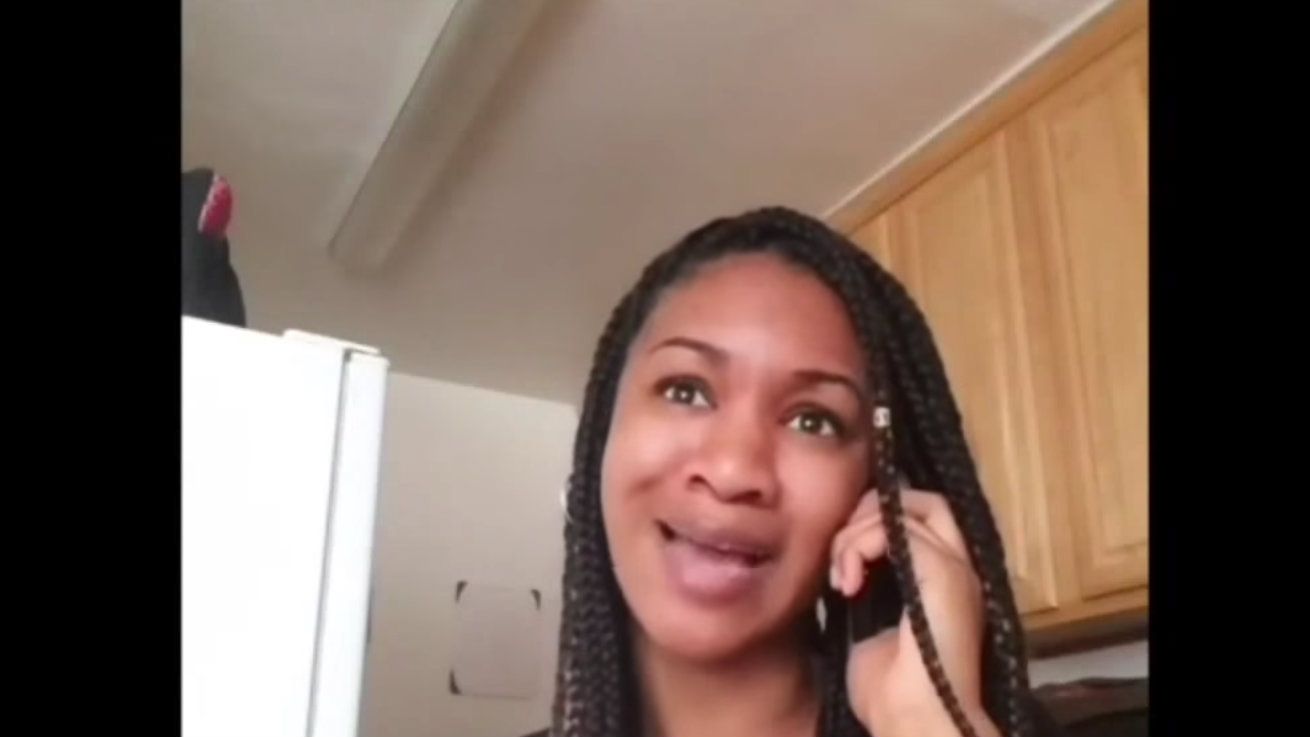 Black women get better with age. As you mature, you take the wisdom you've learned over time and apply it to creating a better life. Sometimes those lessons manifest themselves in hilarious way.

Tyree Elaine recreated some of the Over-40isms she's heard from her mom and aunts and compiled them into three hilarious videos.

In case you were wondering, Tyree really printed up "Yassss" shirts with a circle and a slash.