Twin sisters Lisa-Kaindé Diaz and Naomi Diaz are featured prominently in the visual album for Beyoncé's sixth LP Lemonade. Together they form the duo Ibeyi. Their name, pronounced ee-bee-yee, means twins in Yoruba. They infuse Yoruba spiritual practices into their music with plentiful references to Orisha.

The girls have French and Afro-Cuban heritage and sing in Yoruba, the language their ancestors spoke before they were brought to Cuba and enslaved as a means to maintain a legacy. Lisa Kaindé told The New York Times, "Everyone gets it; you can feel it. We grew up listening to those chants. We are singing religious prayers."

Ibeyi released their debut album in U.S. in 2014 to critical acclaim. They received most attention for the video for their second single, "River." The song ends with a Yoruba chant, "Wemile Oshun Oshun dede Alawede Wemile Oshun Moolowo beleru yalode moyewede."

Lemonade
was filled with references to Diasporic spirituality, so Bey's fondness for Ibeyi comes as no surprise. She's tapped them as leaders of the new school along with her Chloe and Halle who are signed to her label Parkwood Entertainment, Amandla Stenberg, and Zendaya.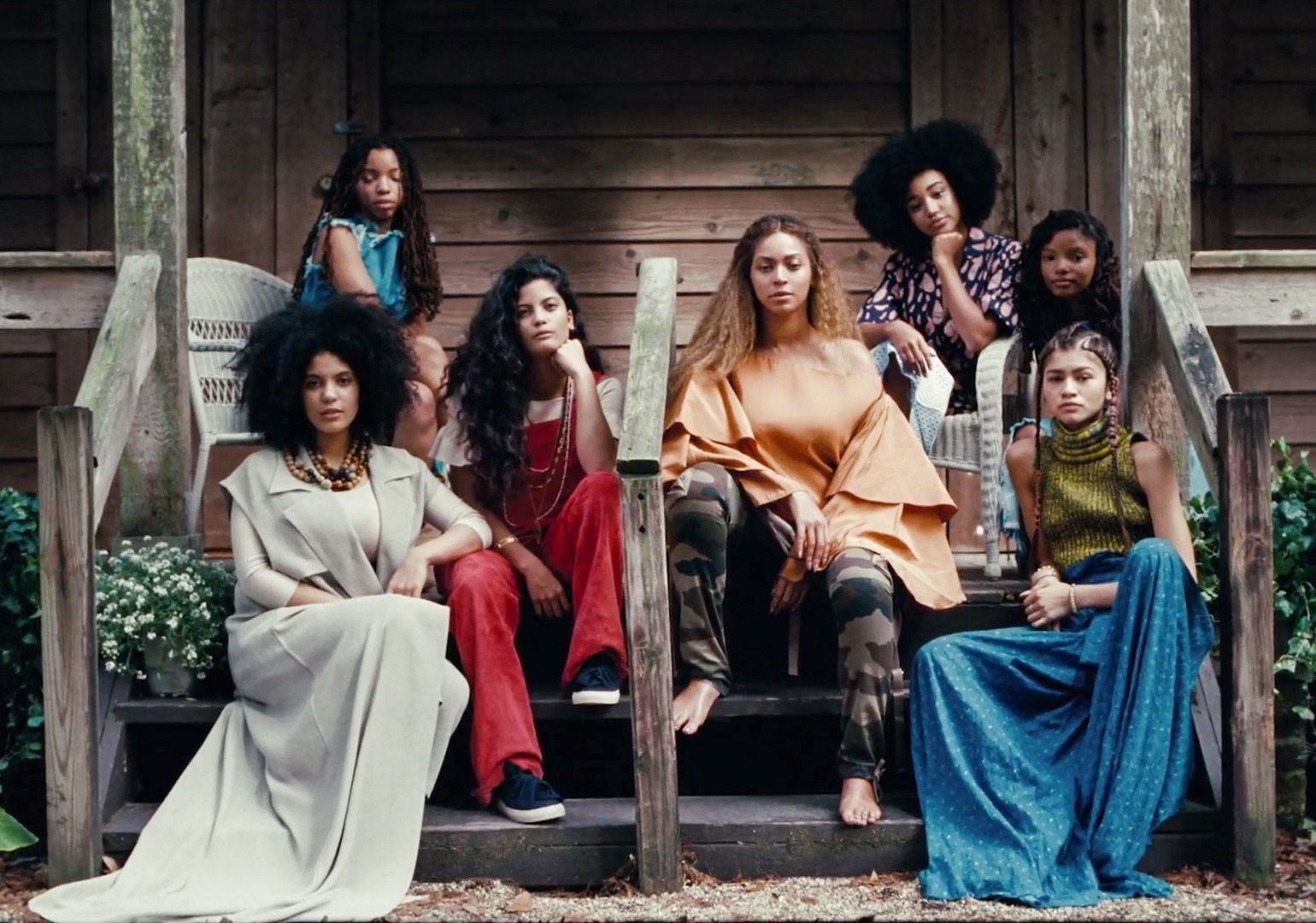 Photo: HBO/Parkwood Entertainment
Ibeyi
music
music videos
new music