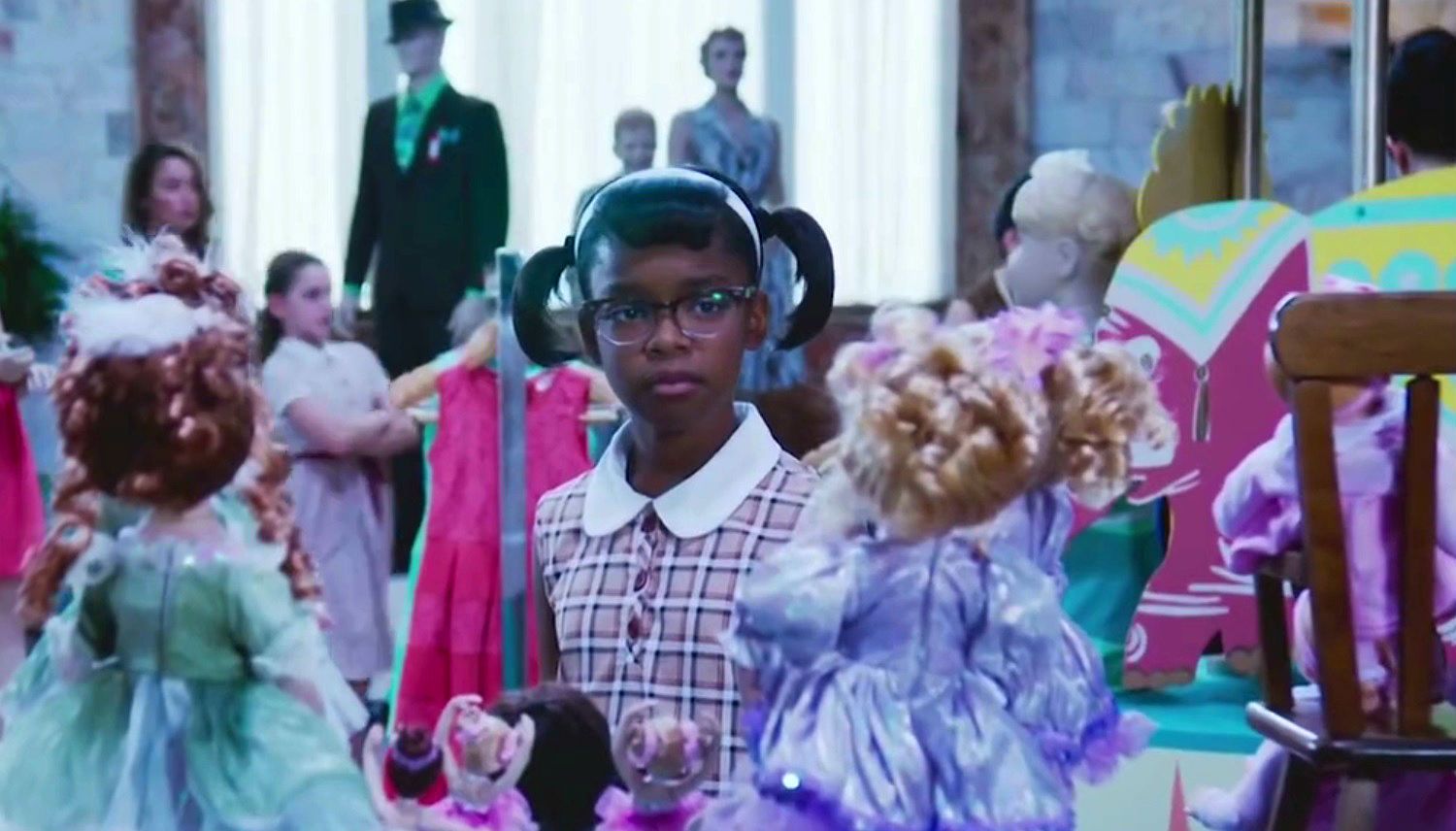 We first met Marsai Martin as the precocious Diane Johnson on ABC's "Black-ish," and we've been waiting for a chance to see more of the 12-year-old actress. She stars in a new Amazon Special, "An American Girl Story–Melody 1963: Love Has to Win."

The special follows Melody Ellison as she confront injustice in Civil Rights era Detroit. It's directed and produced by Tina Mabry ("Mississippi Damned," "Queen Sugar").

"The 'American Girl Melody' special is an empowering and inspiring story that will quickly become a favorite for young girls, while bringing families together to help start a healthy dialogue," said Tara Sorensen, Head of Kids Programming at Amazon Studios. "Although our special is historical, the themes presented are sadly very timely and relevant for the world in which kids today are exposed."
It premieres on Amazon on October 21.
American Girl
Marsai Martin
Tina Mabry