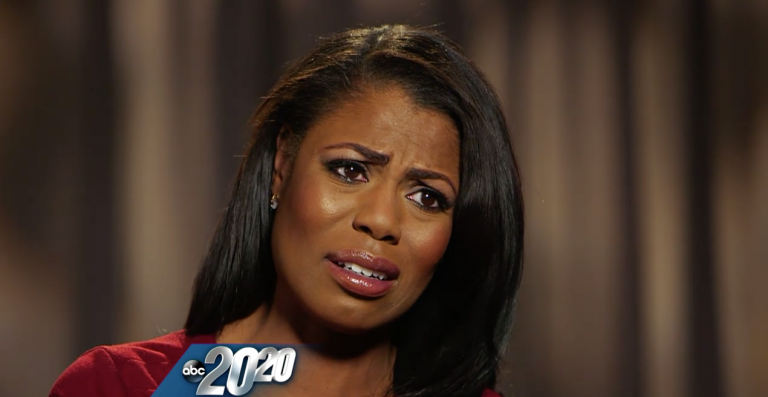 You might have scoffed when Omarosa Manigault announced that she would become Trump's Director of African American Outreach last summer. But the Apprentice alum says that she's happy to support the President-Elect. Her choice has, however, cost her some close personal friendships.

In an interview with ABC's 20/20, Omarosa detailed the hurt she's experienced from friends who've left her side.

"There are people who stopped talking to me," she told the reporter. "It has been a very long, lonely…One of my bridesmaids, a woman who was going to be in my wedding in the Spring.. I will never forget the people who turned their backs on me when all I was trying to do was help the black community.

"It's been so incredibly hard. I was called every single racial slur in the book that you could direct towards an African-American by African-Americans."

Omarosa did not, however, back down from her early comments that all who doubted Trump will have to "bow down."
Donald Trump
Omarosa