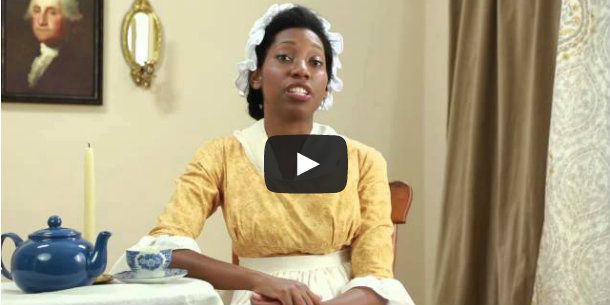 Ask A Slave is a comedy web series directed by Jordan Black, based on the actress' time working as a living history character at the popular historic site, George Washington's Mount Vernon. All questions and interactions are based on true life events. Azie Mira Dungey stars as Lizzie Mae. The first two episodes of the series premiered on YouTube recent.




The series stands in stark contrast to the
failed attempt by Russell Simmons
to parody the institution of slavery by alluding to rape. This is actually smart and funny. Check them out and be sure to
subscribe
to the YouTube channel.
comedy
webseries