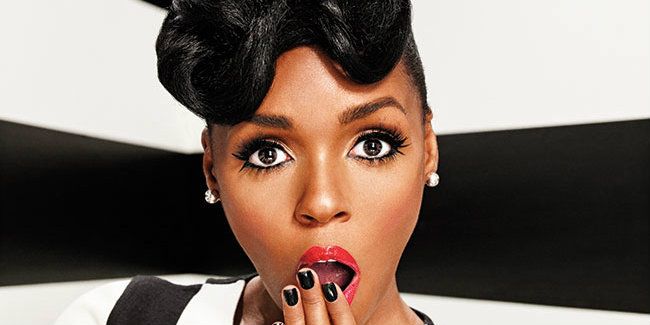 Since the electrifying (no pun intended) duet
"Q.U.E.E.N."
leaked early this Summer, we've been anxiously awaiting the release of Janelle Monae's sophomore album. Cindi Mayweather's time will soon come. The album is scheduled for release in stores next week, but you can listen to "The Electric Lady" LP in full now. Watch out for
sensual duets
with and
high energy dance cuts
. Stream the album below and tell us what you think.