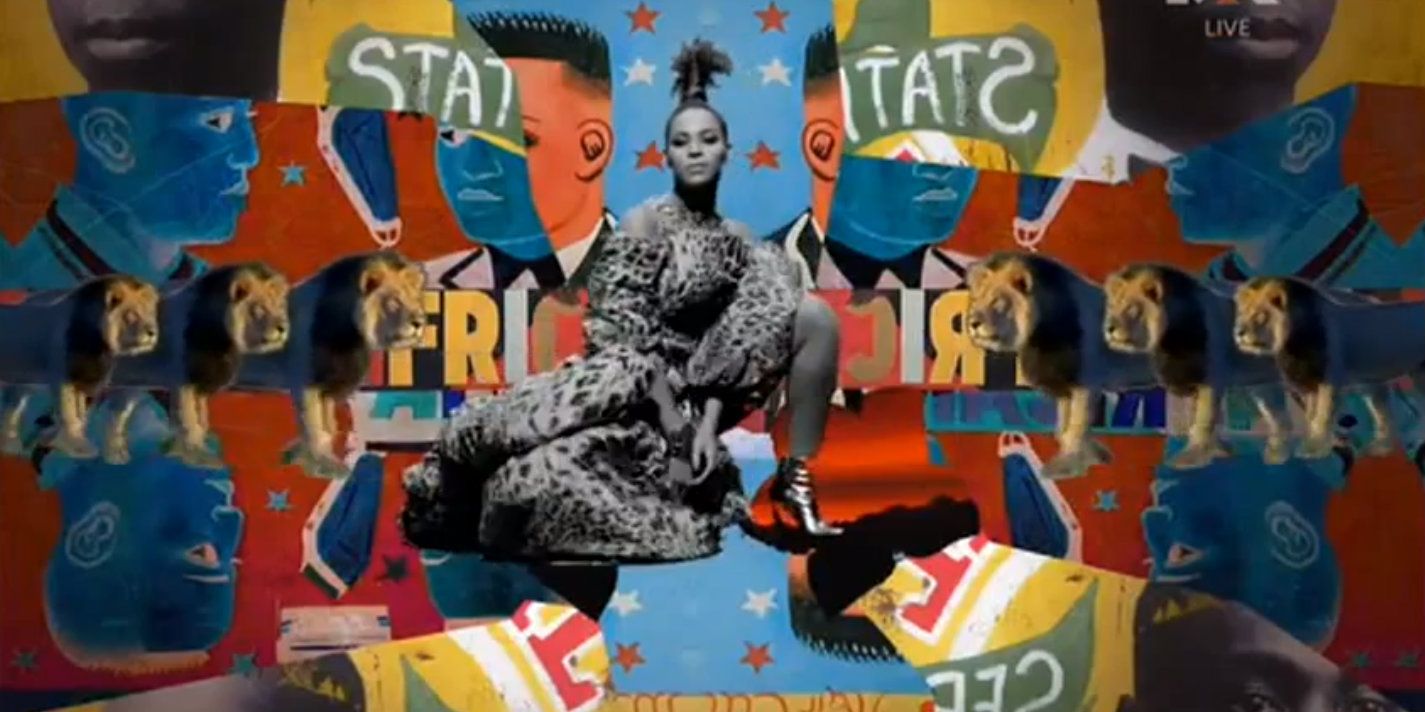 Anticipation for Beyonce's new project has been building since her showstopping performance at this year's Super Bowl. While the Creole superstar has delivered incredible shows across the world for the past 6 months, she's has yet to officially release a single.

Today a snippet of the video for her rumored new single "Grown Woman" hit the web. The song has been featured in the Pepsi commercial that debuted in April.

Beyonce looked to the continent of Africa for sonic and style inspiration in the clip.




p.s. Check out Mama Tina PERCHED.
Related:
Beyonce
music videos