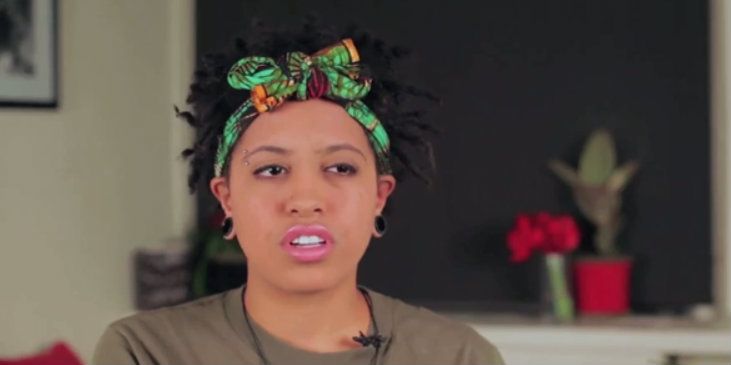 The fun-loving, mutlicultural de Blasio family took NYC by storm as their patriarch ran and won the mayor ship. In the process, the de Blasio's two children, Chiara and Dante, came to represent a new America.

19 year-old Chiara is opening up about her battles with depression and substance abuse on YouTube. Chiara says she was self-medicating with drugs and alcohol.

In the video, Chiara, now a college student, says "removing substances from my life has opened up so many doors for me."

Watch Chiara tell her story.



Related:
I. Need. Help.: A Black Woman Surrenders
It's Not Just a White Disease: Black Women and Eating Disorders
depression
mental health
substance abuse