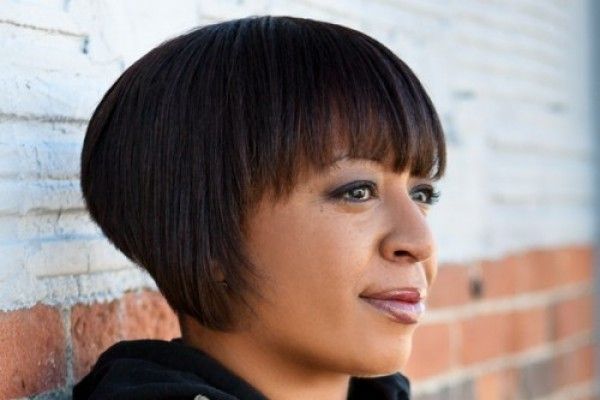 What we may know as black music and culture is rich and vibrant, but there are many who find fulfillment beyond the boundaries of is seen to have been created or embraced by Black people.
Laina Dawes is a life-long heavy metal fan who has experienced racism and social ostracism for her love of the music.
Listen to her interview on NPR.
Watch Laina talk about one of her experiences in seeking out a metal concert in Detroit.
Read Laina's book
What Are You Doing Here?: A Black Woman's Life and Liberation in Heavy Metal