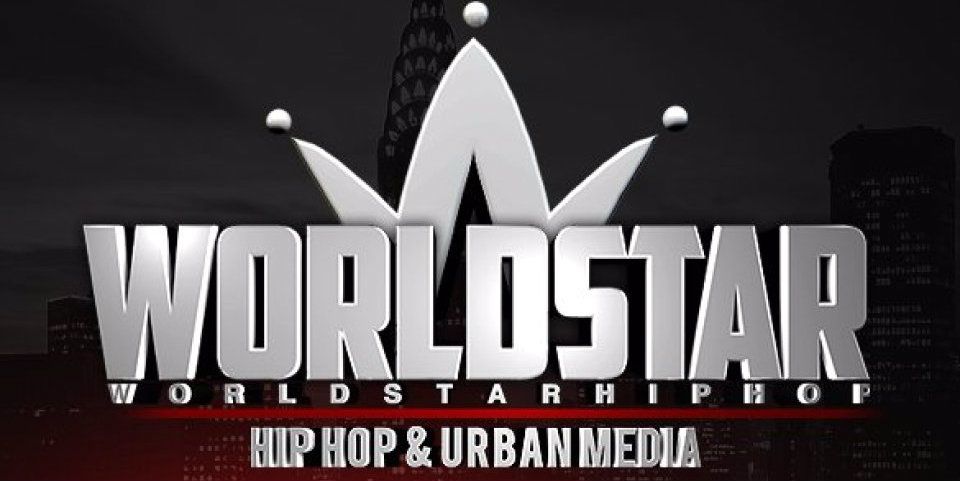 Yesterday Marc Lamont Hill was joined on Huff Post Live to discuss the normalization of violence on the wildly popular video aggregating site WorldStarHipHop on Huff Post Live with TV personality Amanda Seales, Professor Brittney Cooper, Professor Shayne Lee, Rhymefest, and filmmaker Mandon Lovett joined the discussion.



While this is a worthy topic to explore, the exchange that followed was beyond disappointing. When Professor Cooper attempted to point out the gender politics at play in the perpetuation of fight videos featuring Black women, she was dismissed and talked over by Rhymefest and Professor Lee. The men exhibited similar behiavior even as Seales shared her own experience with online bullying,

I could hardly control my frustration after watching the video. Some ask why black feminism is necessary. This is the reason.

---
Kimberly Foster is the founder and editor of For Harriet. Email or
Follow @KimberlyNFoster
Black women
violence