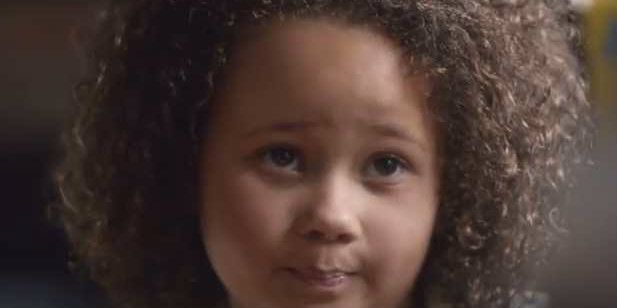 Cheerios brought back the interracial family that had so many up in arms last year for another adorable commercial.

In the ad spot, the father tells the little girl named Gracie that she is going to be getting a little brother very soon. Gracie then proceeds with negotiations.

Watch below:






Related:
Quvenzhané Wallis Stars in Maserati Super Bowl Commercial
Congratulations, Lupita! A List of Every Black Woman Ever Nominated for an Oscar
Quvenzhane Wallis Discusses Her Oscar-nominated Role in "Beasts of the Southern Wild"
commercials