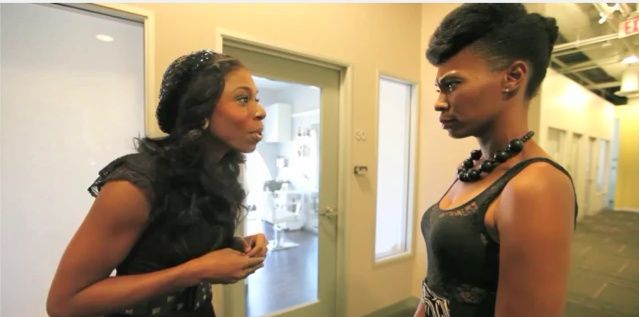 By far the best thing about the numerous webseries headed by Black women that have popped up recently, is they often tackle the subjects that mainstream media ignores.

This episode of Cake, a webseries by Ericka Harden, tackles truths about intraracial thoughts on natural hair, and interracial adoption and adds a touch of humor.

Here's how the creators describe the show:

C.A.K.E. the Series is a web series created to promote a system of justice by educating what racism is and how it affects nonwhite people all over the world. We believe black entertainment can be constructive, witty and funny.
Watch episode 2 below:
---
Kimberly Foster is the founder and editor of For Harriet. Email or
Follow @KimberlyNFoster
webseries