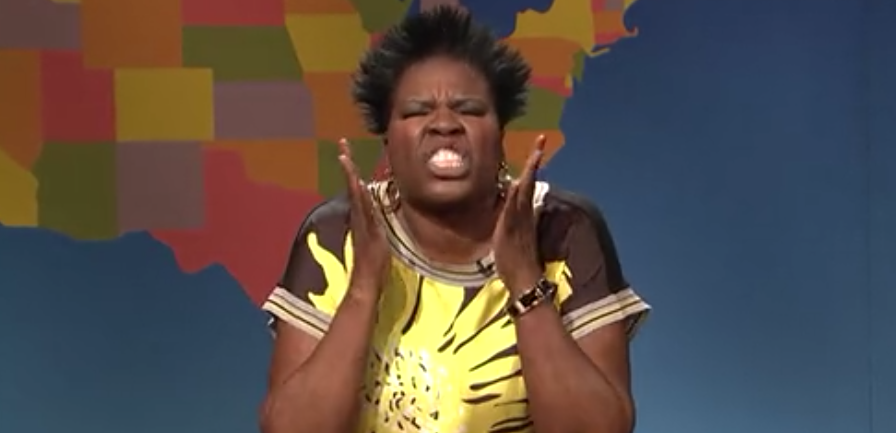 Be careful what you wish for.

For years many of us called on 'Saturday Night Live' to add a Black woman to its cast. Sasheer Zamata was hired as a cast member in January and LaKendra Tookes and Leslie Jones joined the writer's room. But unfortunately it seems the presence of Black women's bodies has only emboldened the long-running variety show to make tasteless jokes that they otherwise would have avoided.


Last night, Leslie Jones was featured in a disgusting segment in which she proudly asserts that she would have been picked 1st in the slave draft. "Back in the slave days, I woulda never been single," she explained. "I'm 6 feet tall and I'm strong. I mean look at me. I'm a Mandingo."
Let's remember that Leslie is joking about the habitual rape of enslaved women. The callousness with which that history is treated is absolutely horrifying.
Take a look at the clip below
---
Kimberly Foster is the founder and editor of For Harriet. Email or
Follow @KimberlyNFoster
comedy
rape
slavery
SNL