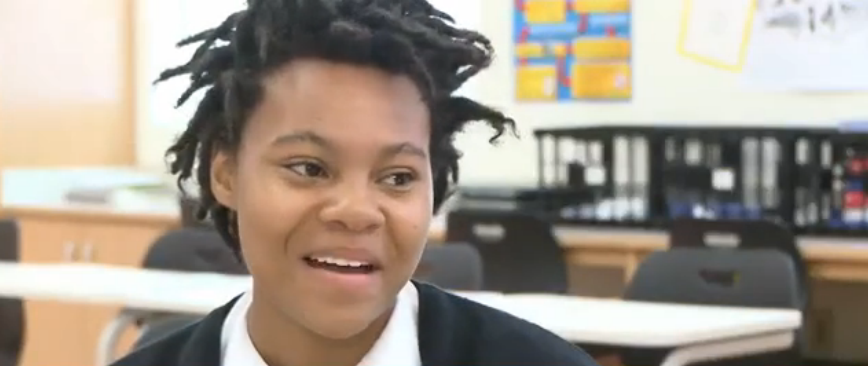 Rashema Melson spent her junior and senior years living in a homeless shelter, and did not let that hold her back from rising to the top of her class with a 4.1 GPA.


Her father was killed before her first birthday. The past two years she's been living at the D.C. General homeless shelter, yet Melson will graduate from Anacostia High School as valedictorian and will head to Georgetown University in the Fall on a full scholarship.

Rashema is currently fundraising. Donate to her here.

---
Kimberly Foster is the founder and editor of For Harriet. Email or
Follow @KimberlyNFoster
incredible kids