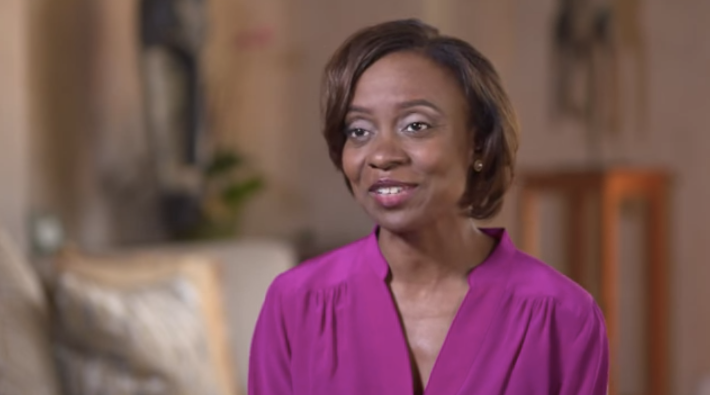 Jennifer Eberhardt teaches social psychology at Stanford University. For her pioneering research on race and unconscious bias, the prestigious MacArthur Foundation awarded her a "genius" grant.


"Most people know that African Americans are associated with crime and that they're stereotyped as criminal — in fact it's one of the strongest stereotypes of blacks in American society," Eberhardt said. "My work focuses on how that association might matter at different points in the criminal justice system and how this association can then affect us in surprising ways."

Eberhardt explained that studying bias that dramatically alters the life outcomes of those affected can take an emotional toll.
"It's dispiriting, but at the same time I find myself hopeful," she said. "Society is dictating how those brain structures are responding. There are certain things about society that we can improve and change, so to the extent that we do that, we change ourselves."
The $625,000 no-strings-attached grant will be awarded quarterly over five years.
---
Kimberly Foster is the founder and editor of For Harriet. Email or
Follow @KimberlyNFoster
academia
Jennifer Eberhardt