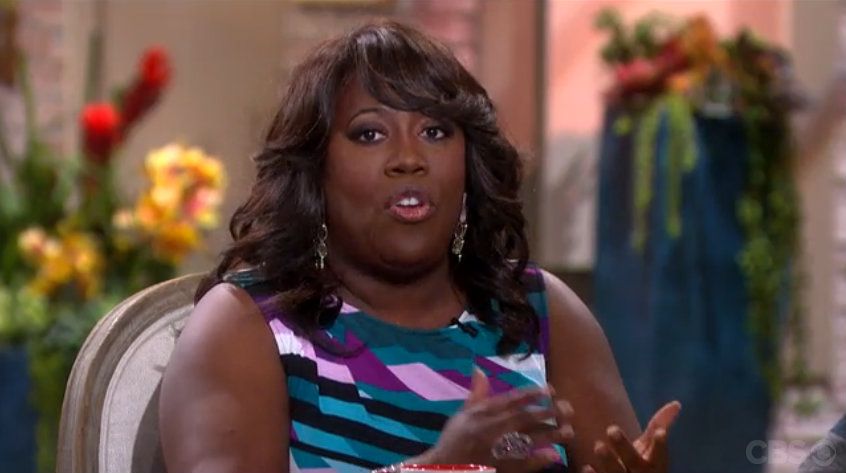 Comedian Sheryl Underwood has been a staple in the industry for years, and she's often been questioned why she was not apart of the highly successful Queens of Comedy tour. She got emotional while sharing the event that left her "bruised" but not "broken" on The Talk.
"There's a conference call. I dialed in [and] I hear Sommore, Adele Givens and Laura Hayes all talking about me," she told her cohosts. "I hear discussions about my appearance. I hear discussions about my ability."
She continued, "I was startled and hurt, but I have to say this, I was so shocked and hurt that I could not un-mute my phone and say, 'Hey b*tch I hear you! I stayed on all of the call with my phone on mute, and I took take notes. Rarely would we hear someone talking about us and saying what they truly feel about us."
Underwood's story only underscores why we should not let negative opinions deter us.
"To this day, they do not know I was on this call … I know you're probably thinking, why am I saying this now. Because I'm right where I belong."
---
Kimberly Foster is the founder and editor of For Harriet. Email or
Follow @KimberlyNFoster