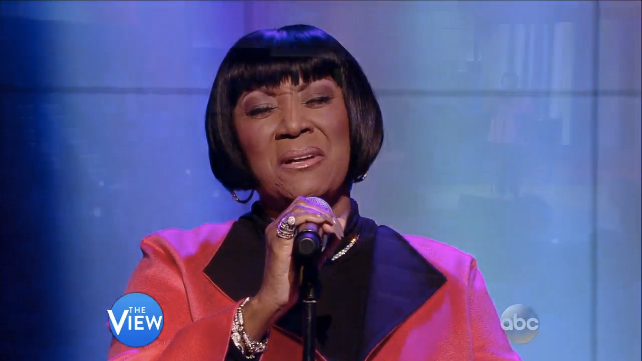 Patti Labelle's voice has aged like wine. Whatever she's doing, she needs to bottle it and sell it because her appearance on "The View" this week was absolutely phenomenal.
Miss Patti stopped by to give Whoopi Goldberg a very special birthday gift. Her rendition of "
Over the Rainbow
" was as gorgeous as the first time she recorded it more than 30 years ago.
Check her out.
---
Kimberly Foster is the founder and editor of For Harriet. Email or
Follow @KimberlyNFoster