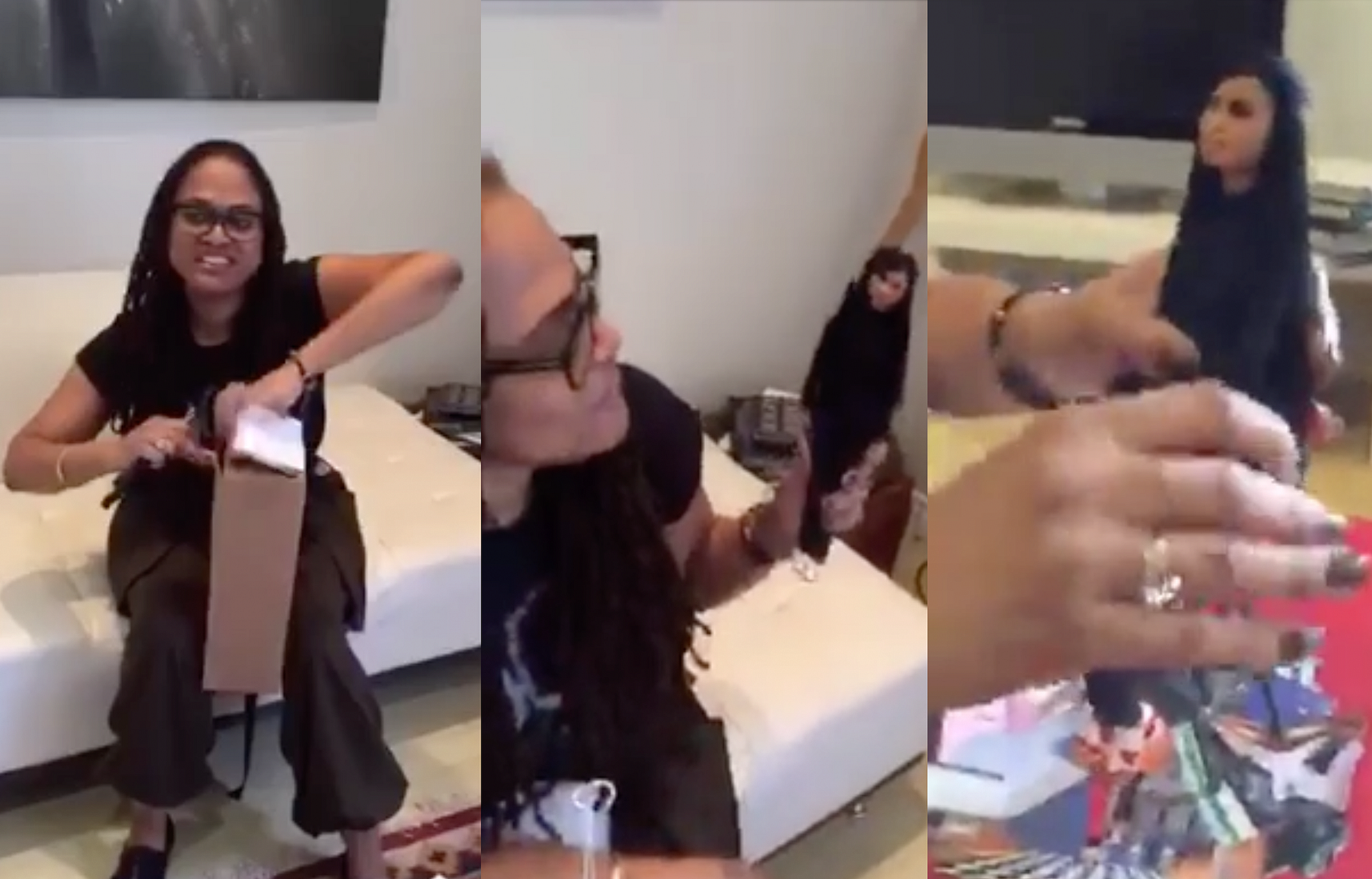 Yesterday Mattel released Ava DuVernay's Barbie and it sold out in mere hours. Mattel unveiled the doll in April, but Ava didn't get her hands on the doll until May.


Thankfully the marketing manager at Array, the distribution company DuVernay heads, caught the moment on video.

In the clip, Ava explains, "The goal of this is to show girls that there are other jobs beyond the ones they show us...that we can do anything."


Ava meets Ava! This is how we like to Rebel. Help us continue sharing more of the array at ArrayAction.com. #ArrayToday #AvaBarbie
Posted by ARRAY on Wednesday, May 13, 2015
Ava Duvernay
Barbie
dolls