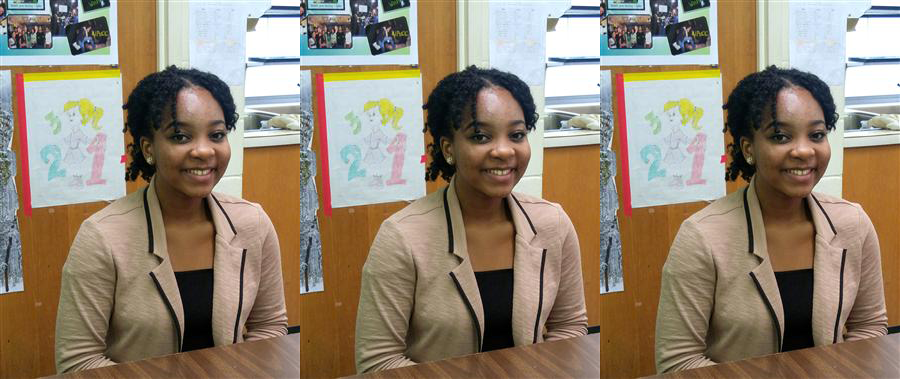 For many high school students, the most nerve-wracking time of their lives has finally come to an end. Most universities have alerted applicants about their status.

Now comes the hard part. Those who are accepted have to figure out where they're going and how they're going to pay for it.

For some the choice is more difficult than others. Augusta Uwamanzu-Nna might have a tough time picking between one of the eight Ivy League universities to which she was admitted.

Uwamanzu-Nna is the valedictorian at Elmont Memorial High School in Long Island. She is the daughter of Nigerian immigrants, and she wants to make sure that she never forgets her homeland.
"I've seen that my cousins don't have the same opportunities that I have," she told
ABC 8
. "So definitely, whatever I do, I want to make sure that it has an impact on Nigeria."
She's been able to succeed because of her refusal to give up. "I've struggled with numerous classes in the past," Augusta told the station. "But I guess what allowed me to be successful, ultimately, in those classes, at the end, is my persistence and my tenacity."
Uwamanzu-Nna was admitted to 12 schools in total, but has yet to announce her decision.
Cincinnati News, FOX19-WXIX TV
Augusta Uwamanzu-Nna
college
higher education
incredible kids