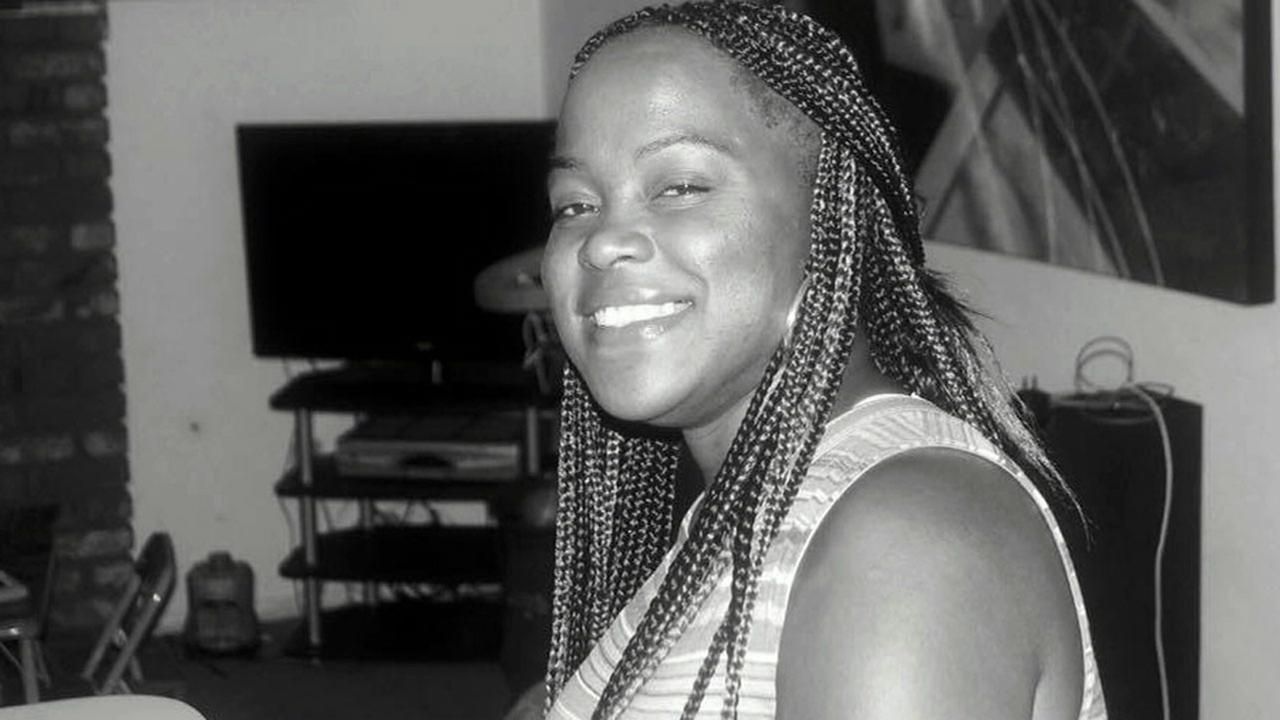 The Los Angeles Police Department claims 36-year-old Wakiesha Wilson killed herself.

Wilson was found hanging in her Los Angeles jail cell the morning of March 27, according to coroner's spokesman Ed Winter. Her death has been ruled a suicide.

Wilson suffered from Bipolar Disorder, but her family says she would not have killed herself. "All I want to know is what happened," said her mother Lisa Hines. "Because I know she didn't take her life. She had too much to live for. She was coming home."

Wilson's mother last spoke to her on Easter morning. They reviewed the details of Wilson's battery case, and Wilson promised to call back that evening. She did not.
Hines is outraged by the LAPD's delay in alerting her of her daughter's death. She and and other family members went to court the following Tuesday because they believed Wilson would be set free. But Wilson did not show up. Hines was not given any information about her daughter's death until Wednesday, when she was told to contact the coroner's office.
"They knew when I was at court. They knew Monday when I called. They knew Monday because she died Sunday," Hines said.
Attorney Jaaye Person-Lynn says Wilson had a altercation with an officer during her time in jail and wants to see the video.
"Forgive us if we do not believe that an LAPD officer would have accepted Wakiesha's defiance and walked away and then somehow Wakiesha decided to take her own life," he said.
She told the LA Times that delay and relaying news of Wilson's death to her family is inexcusable.
"We want the facts. If the facts came out that she did this, we will accept that," he said. "The death is tragedy No. 1. The amount of time it took for the family to become aware is tragedy No. 2."
Wilson is survived by her 13-year-old son.
Photo credit: Family of Wakiesha Wilson
death
police
Wakiesha Wilson