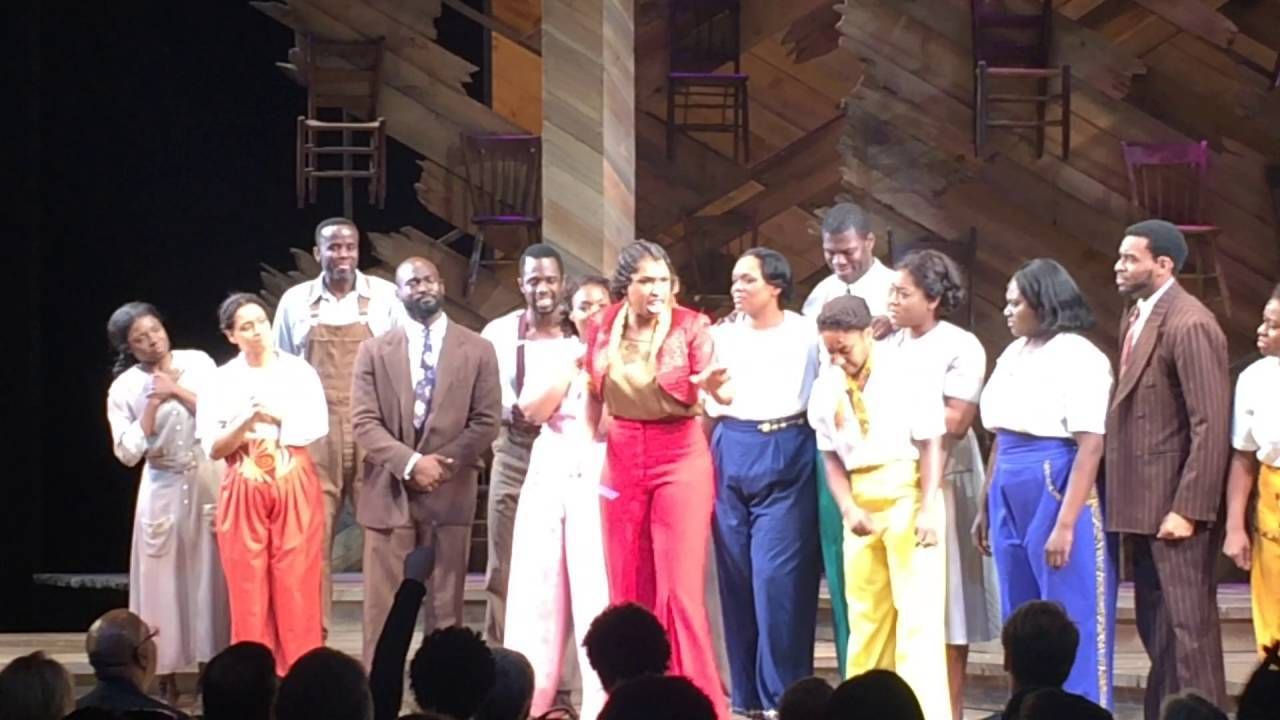 Prince is gone. While we all try to reckon with the fact, celebrities and performers around the world are offering earnest tributes to The Purple One.

The cast of the The Color Purple on Broadway came together after performing the show Thursday for a group performance of "Purple Rain."

Cynthia Erivo who plays Celie in the production began the rendition and Jennifer Hudson ends it, pouring her heart and soul into the lyrics.

Watch below.





Jennifer Hudson
the color purple