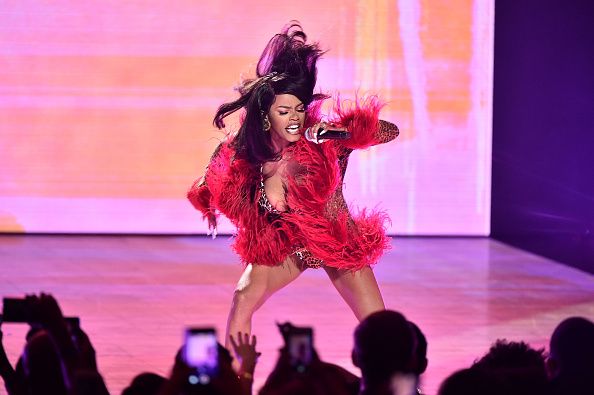 Photo: Theo Wargo/Getty Images
VH1's Hip Hop Honors celebrated a handful of the most influential women rappers who've graced the mic including Queen Latifah, Missy Elliott, Salt 'n Pepa, and Lil Kim. The night was a joyous celebration of Black women's artistry.
Each woman received a tribute.
And though all of the performances were fantastic, some of the biggest responses came for Lil Kim's salute.
Dej Loaf and Lil Mama performed "Crush on You" in colorful wigs and costumes. But the party really started when Teyana Taylor came out to perform "No Time" in the classic leopard print bikini from the "Hardcore" era poster. She came out again for Kim's verse on "All About the Benjamins."
In case you need a refresher, here's Kim.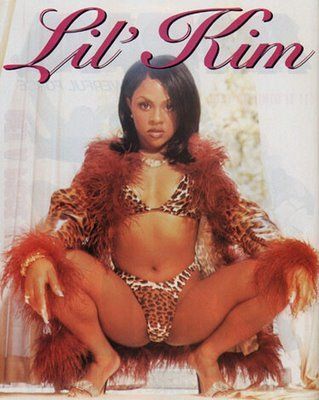 Courtesy of Bad Boy Records
Here's Taylor last night.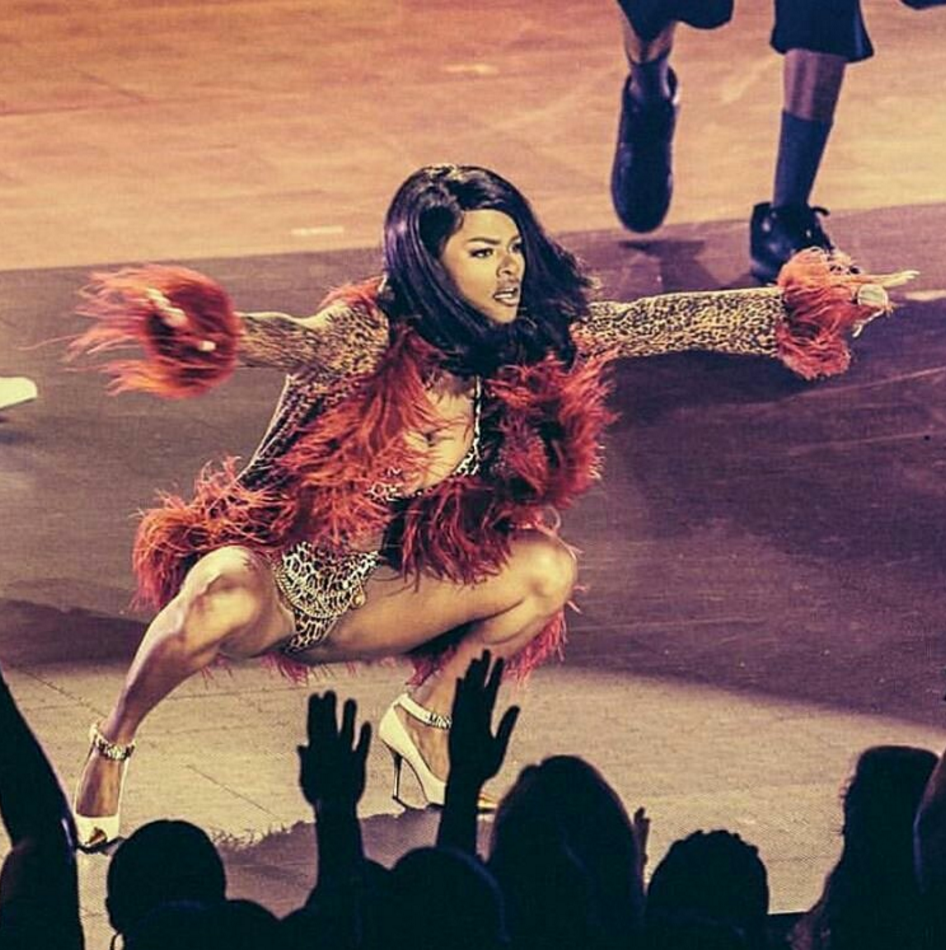 Taylor is a 25-year-old Harlem-native signed to Kanye West's GOOD Music, and she completely delivered.
Watch below.
\
Hip Hop Honors
Lil Kim
Lil Mama
Missy Elliott
Queen Latifah
Teyana Taylor
VH1