It's notoriously difficult for Black women to secure funding for their startups. The process is so insular that Jessica O. Matthews is only the 13th Black woman to raise over a $1 million, according to TechCrunch.

This year she raised $7 million to grow her company, Uncharted Play. According to its website, the company develops "energy-generating play products that power and empower communities worldwide" with its patented micro-generator systems, MORE (motion-based, off-grid, renewable energy).

Its first product is Soccket, a soccer ball that transforms kinetic energy generated by playing with it to energy that can power electronics. The ball produces three hours of light for every hour of play. They've also launched Pulse, a jumprope that produces light.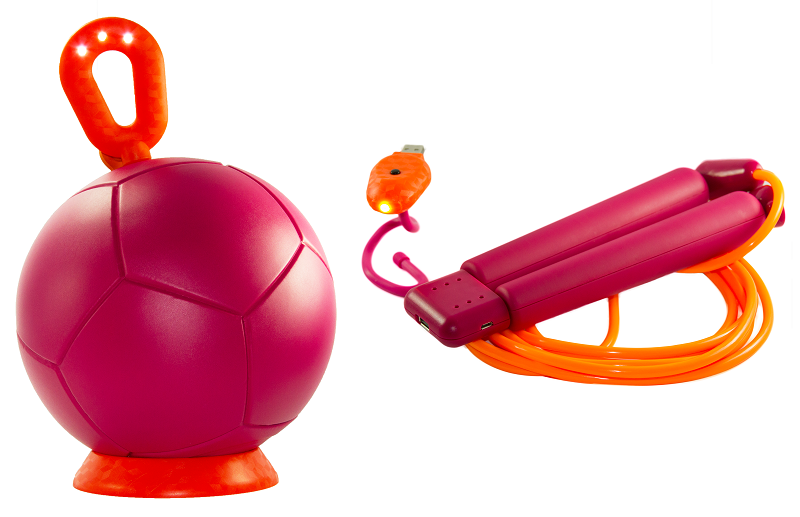 Uncharted Play aims to work with consumer product companies to diversify the range of goods that utilize their proprietary technology.
Matthews feat is a remarkable one.
DigitalUndivided's
#ProjectDiane found that between 2012 and 2014 on 0.2% of venture capital funding went to Black women founders.
The 28-year-old says she wants to change the tech industry in more ways than one. At the Aspen Institute this year she explained, "I want to build the first billion dollar tech company in Harlem, and I want to reimagine what Harlem looks like."
Watch her talk below.
entrepreneurship
funding
Jessica O. Matthews
startups
VC