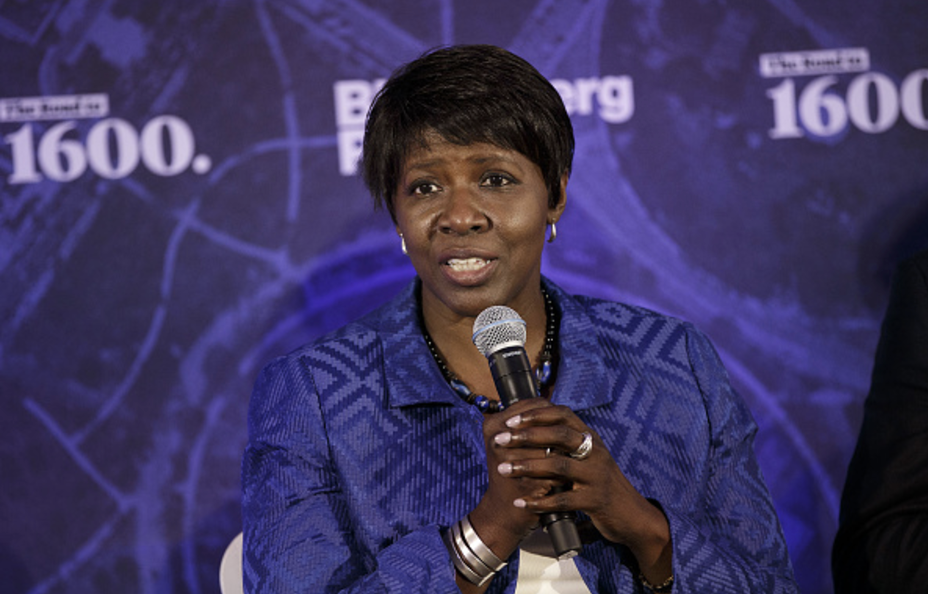 Few Black women have chipped away at the glass ceiling of political journalism as Gwen Ifill did in her decades-long career. The veteran journalist succumbed to cancer at 61, PBS Newshour confirms.

Ifill became the first Black Woman to host a political talk show when she took over as host of PBS' Washington Week in Review in 1999. Ifill was a skilled debated moderator. She led Vice Presidential Debates in 2004 and 2008 as well as a presidential primary debate between Hillary Clinton and Bernie Sanders in February.



In 2013, Ifill was named co-host of the PBS NewsHour.

Paula Kerger, president and CEO of PBS, said Ifill was "a fundamental reason public media is considered a trusted window on the world."

"Her contributions to thoughtful reporting and civic discourse simply cannot be overstated," Kerger said.
She noted her commitment to empower Black girls who want to enter the field of journalism as she accepted the 2007 NPF Taishoff Award for Excellence in Broadcast Journalism.
"If it's a young Black girl I feel a special responsibility," she said, "because I know that when I was a young Black girl I didn't see a lot of people who looked like me on television. And so it's important that she has something that she can look at and say, "Oh that's something I could do."
The New York-Native is the author of
The Breakthrough: Politics and Race in the Age of Obama
.
Black women
death
Gwen Ifill
politics