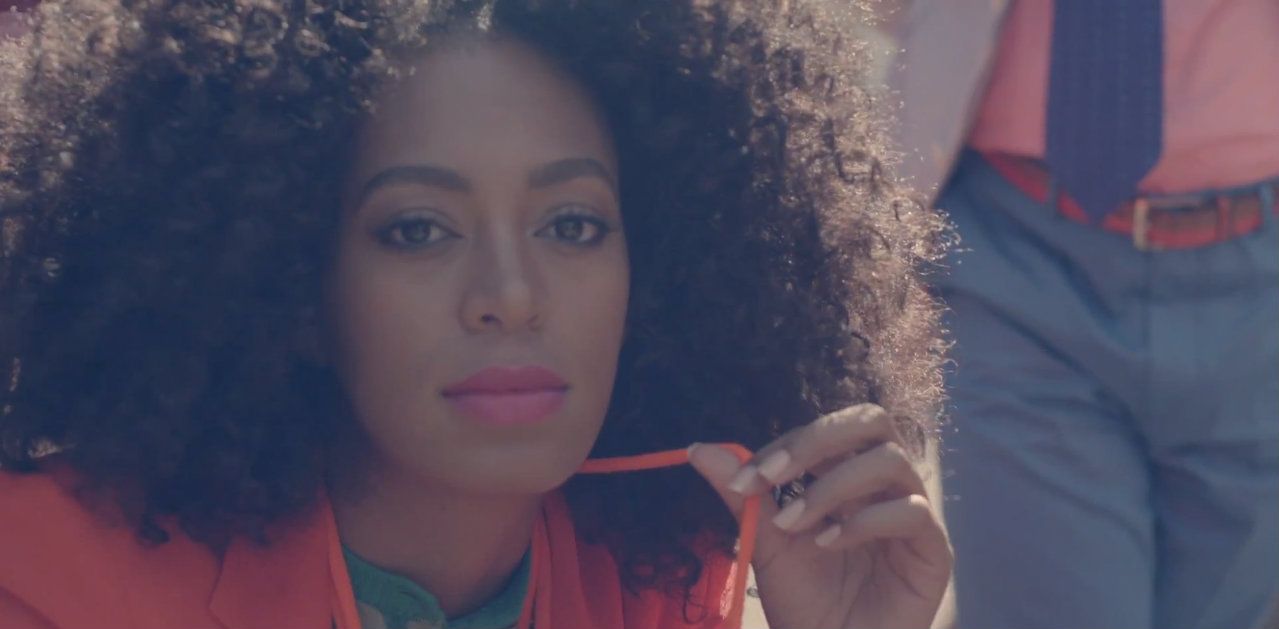 An up, close and personal conversation with Solange Knowles, here we are given a glimpse into the mind of this light-hearted golden girl. Jumping off from the role of fashion as a means to identity development, Solange recognizes the mistakes of her past as building blocks that contributed to the woman she is today. Drawing a connection between the changing winds of fashion to the shift in the 'culture of cool', she also gives her personal opinion on the metamorphosis of menswear that has undoubtedly taken place during the past few years.

Check out Solange's latest EP True





Transcript:

Ten years ago I was a frustrated Rasta girl from the suburbs. I ODed on Jamaican colors and crochet. In your teenage years when you're trying to express yourself, you feel responsible for playing this role so I was totally vegan Rasta girl and I look back on those pictures and I think it's really unfair that I have an album cover out there that everyone else can see and everyone can take those teenage pictures and share them if they want. I think 10 years ago, guys didn't really care about fashion. Jays change clothes was a really monumental force around me in terms of menswear. I saw the transition from all the guys wearing the jerseys. The jersey culture was insane, but they started to wear button-ups. Some people really, really overdosed on it and started to wear suits on really inappropriate occasions, but I think now there's a balance. Now the culture of cool is at an all-time high. Every guy you see now is trying to maintain his swag and his cool. It's hard to say what advice I would give myself ten years ago because all the transitions and the roads that I've been through have really impacted me in a way that makes me who I am. Maybe I wouldn't have signed with a major label, but I wouldn't be where I am right now. All of those things I can say I'm happy I went through because now I'm 25 and I have it all under my belt and I feel like I can conquer the world.
Related:
Solange Knowles Debuts New Video Filled With Eclectic Style
Not Your Typical Beyonce Post
30 Black Women in Indie Music You Should Know
interviews
Solange