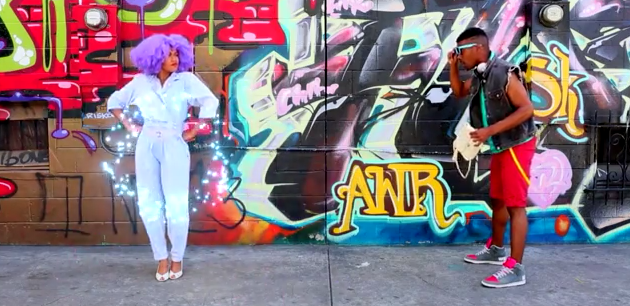 80s babies rejoice! A 'Jem and the Holograms' movie is on the way. While the movie's official cast has drawn criticism, plenty of resourceful YouTubers have put together their own reimaginings of the show.
Shameless Maya crafted a scene in which she recovers stolen goods from a thief after an 80s-inspired dance off.
The result was perfection. Watch below.
h/t to reader Tamar who put us on
---
Kimberly Foster is the founder and editor of For Harriet. Email or
Follow @KimberlyNFoster