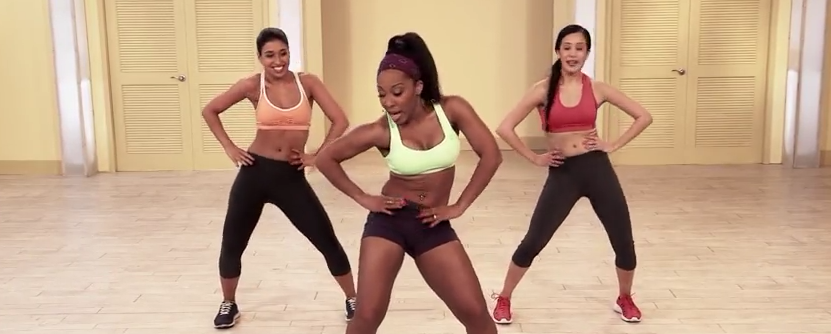 Despite my commitment (in my head) to live a healthier more active lifestyle, I'm always finding reasons to stay sedentary.

YouTube has now eliminated one of those excuses with their assortment of fun and easy to follow workouts. I'll soon be trying this "Burn to the Beat" series lead by Keaira LaShae.


The series debuted June 24, and will take viewers through four ten-minute workout sessions incorporating key elements from dance, cardio and strength training that will turn on the burn to the beat of the music. New episodes of Burn to the Beat will premiere every Tuesday for four weeks with a second round of new episodes set to debut in the fall.

Check out the first video below.


---
Kimberly Foster is the founder and editor of For Harriet. Email or Follow @KimberlyNFoster
Fitness
workouts
youtube