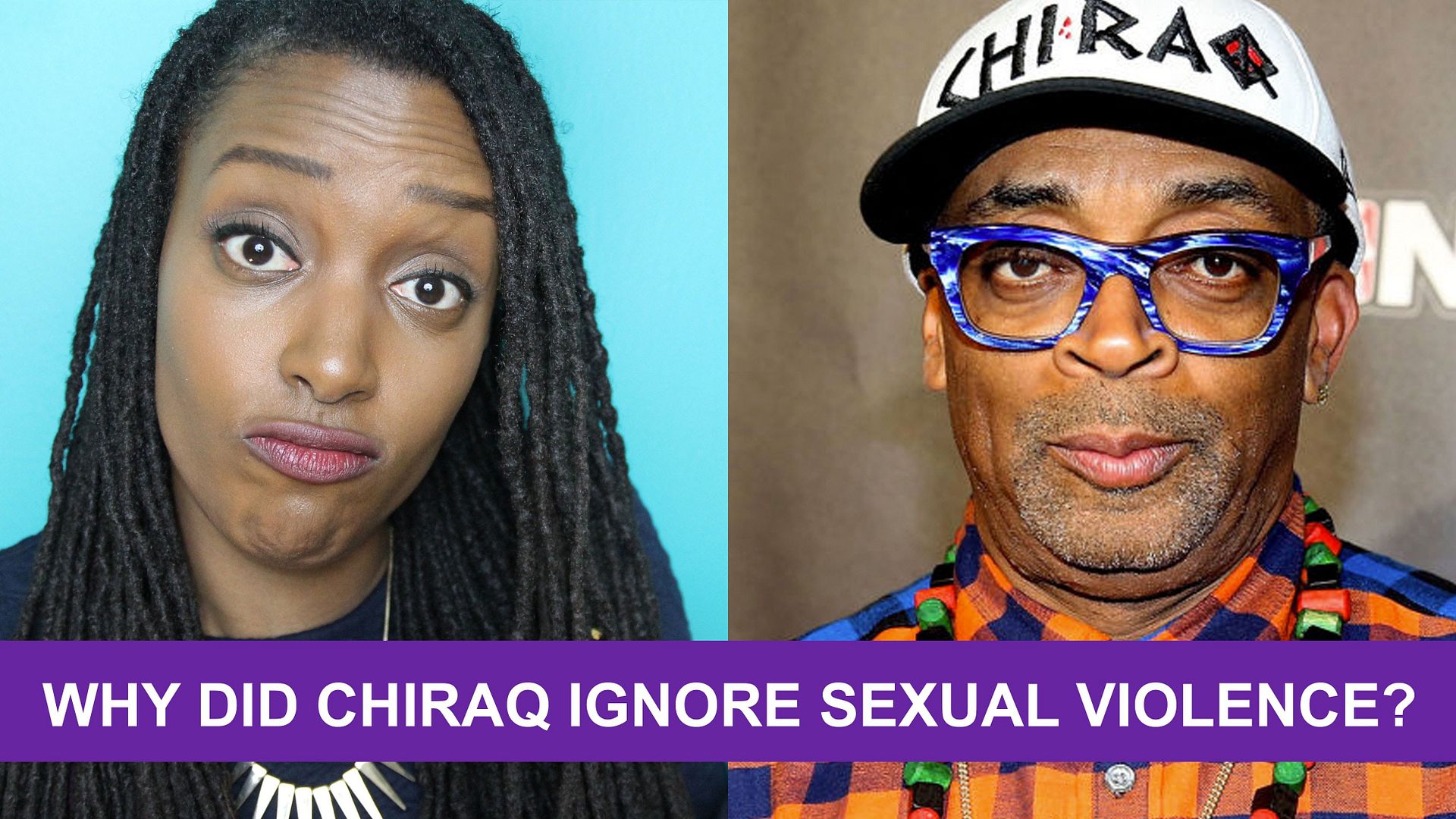 Franchesca Ramsey offered some important thoughts on Spike Lee's Chi-Raq in her review of the film.


In case you're unfamiliar, Chi-Raq is a satire about the epidemic of gun violence in Chicago. In it, the women of Chicago stage a sex strike to compel the men to stop killing each other. Ramsey had some concerns about how the film handled the topic of sexual assault. When she tried to broach the issue with, she was shut down.

Take a look at her review below.
Photo Credit: Franchesca Ramsey/YouTube
Chescaleigh
commentary
film
Franchesca Ramsey
movies
Spike Lee