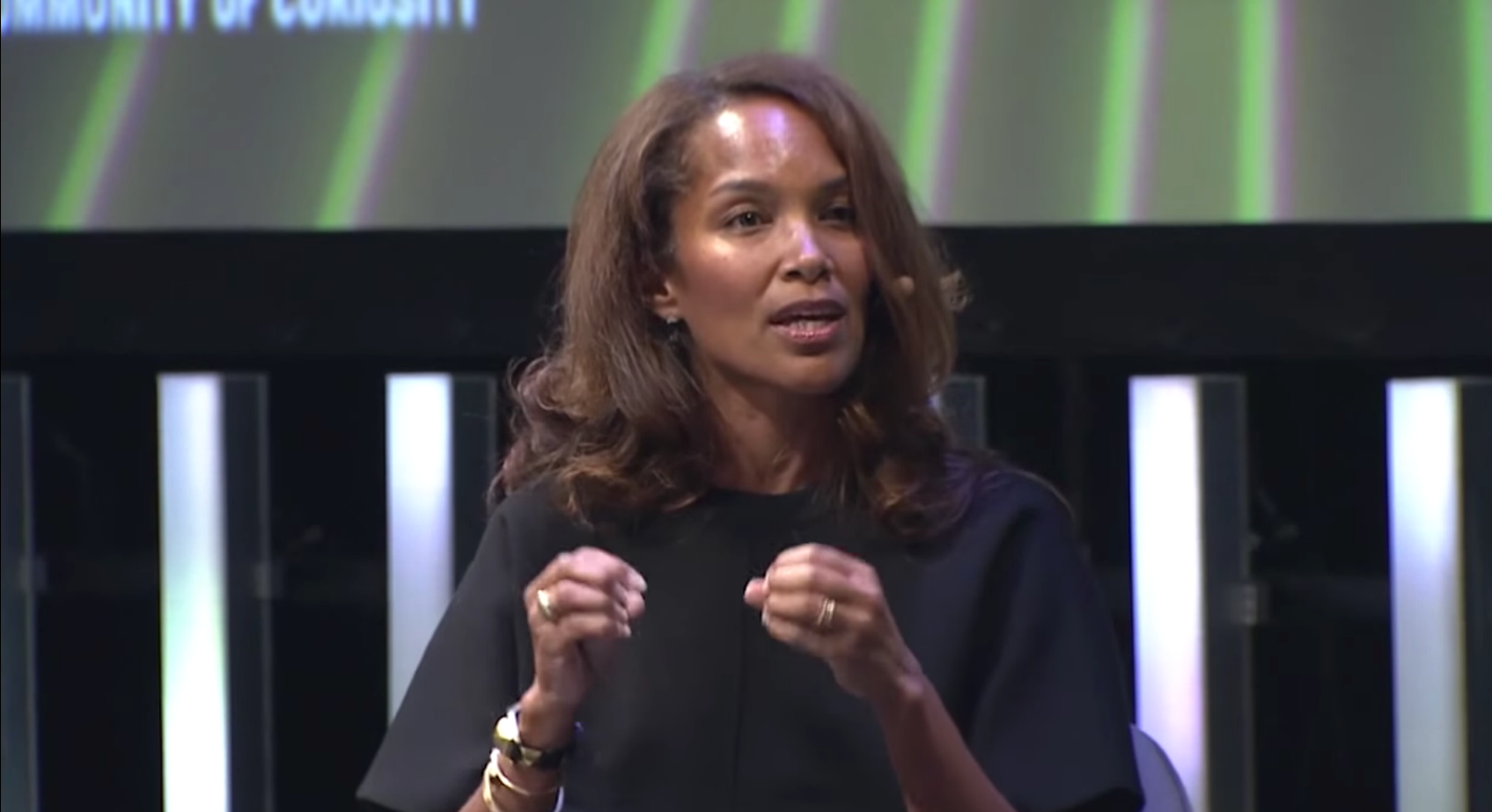 By most standards, Mara Brock Akil is one of the most successful women in Hollywood. She's created three hit television shows (Girlfriends, The Game, Being Mary Jane) and broken countless barriers in the process. But the veteran showrunner says she doesn't get the respect she deserves from her industry peers.

"I am very successful," she said at the Chicago Ideas Festival. "But I am not seen as successful."

In the conversation, Akil recalls not being invited to some of the entertainment industry's biggest events because the people who make decisions don't respect her work or the audiences she serves. But Akil knows that she is on the cutting edge, "what they don't even realize is "the edge" is becoming the middle, and we're all American."
Akil has long provided platforms for the telling of Black women's stories, but she diverges from much of her audience in a fundamental way.
"My core audience loves the term "positive images." I actually do not. I don't believe in positive images just as I do not believe in negative images. I think they can actually be just as damaging as negative images."
Akil is pursuing new things as she departs her hit series,
Being Mary Jane.
She says, "I want to get into sci-fi. I want to do action heroes."
Sounds incredible. Watch the full interview below.
Photo: YouTube
Being Mary Jane
interviews
Mara Brock Akil
television