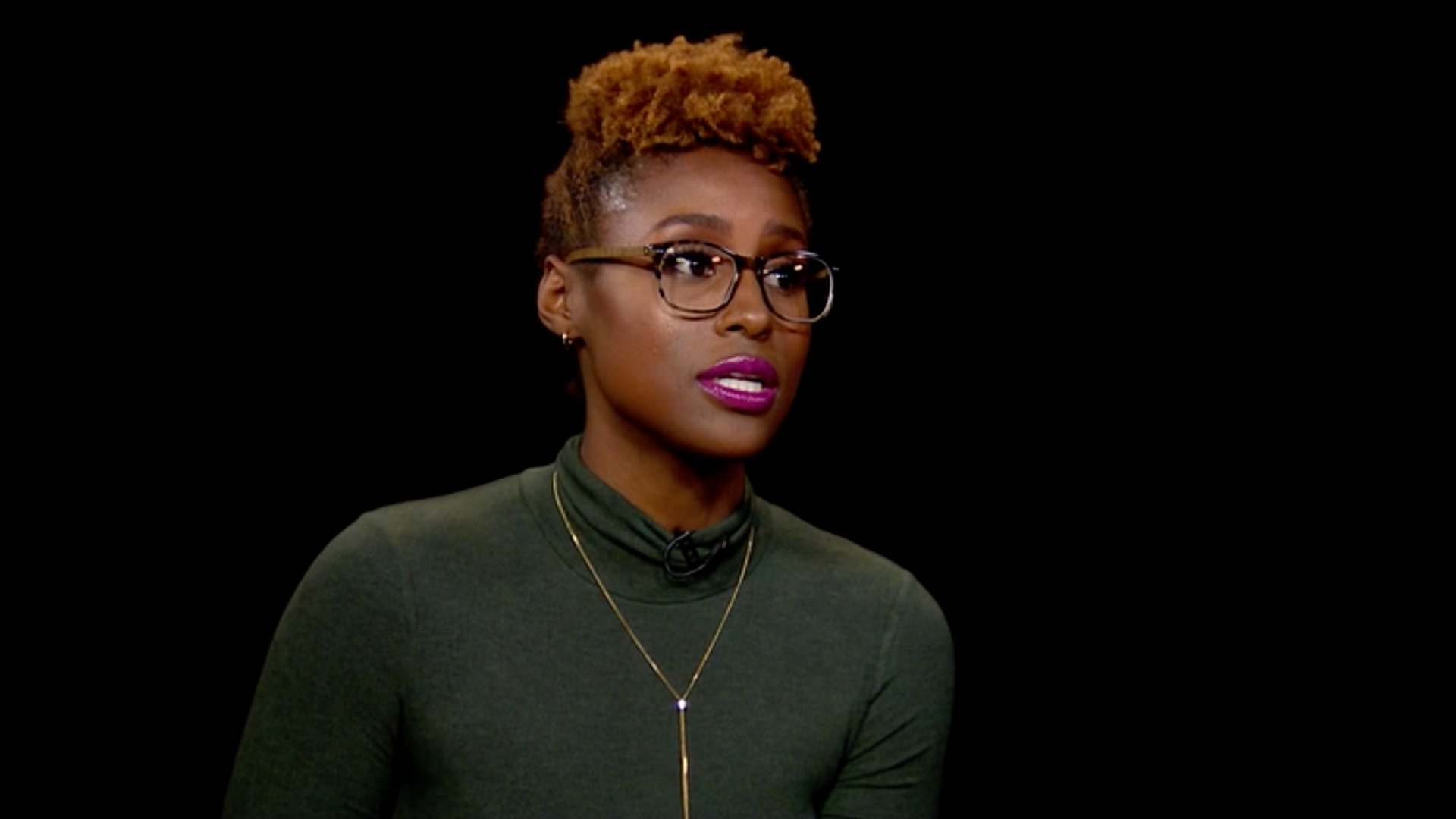 Issa Rae's new show Insecure recently debuted on HBO and has received great reviews so far. The 31-year-old stopped by Charlie Rose to discuss the series with the veteran interviewer.

During her sit down she talked about the audiences who won't get into the show because of the race of its protagonists.

"Some people may see this is a show about two Black women and feel like, "I can't relate I'm not going to understand and this isn't for me," she said. "I kind of find that unfair because I am of Curb [Your Enthusiam] and Jewish culture is huge in that, and I still enjoy the show."

Watch below.

Charlie Rose
Insecure
Issa Rae