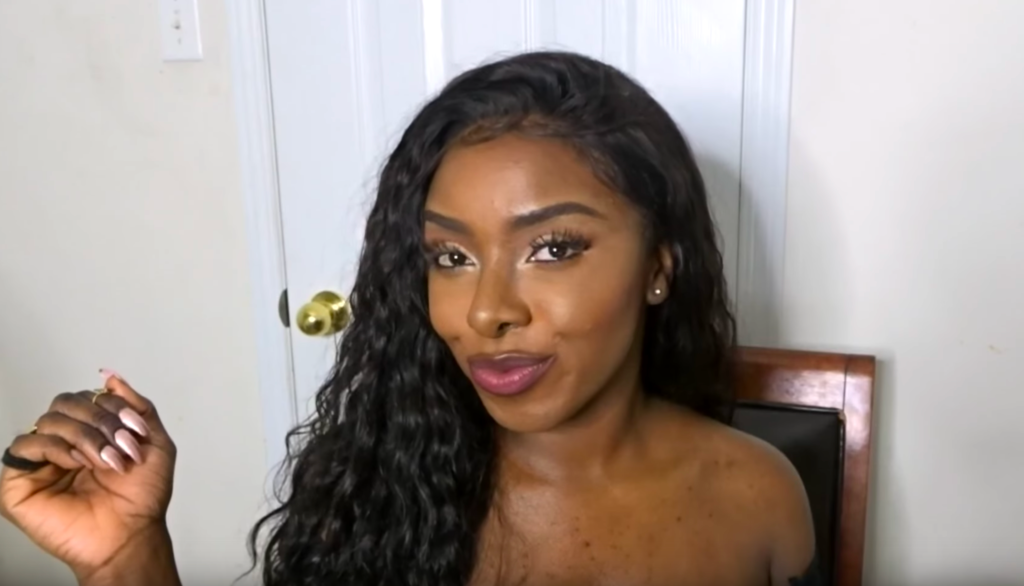 by Sara L. White

Let's be honest, there are few things more absurd than sitting and watching a stranger apply their makeup while explaining the process in excruciating detail. Yet we makeup lovers regularly log on to YouTube to do just that. Now beauty vloggers are having fun with the form by getting boyfriends and family to narrate their step-by-step makeup application process. The whole thing adds a layer of lightness to something that can be laughably serious.

Toronto-based vlogger Lyn Allure recruited her African dad (she doesn't tell us what country she's from) to narrate her makeup tutorial, and the result is absolutely hilarious.

Her dad can't seem to get over the number of products she uses ("What is that girl?"), gives new nicknames ("Ms. Face Polisher") and loving jokes like, "The time I met your mom she never even wore makeup and she was pretty as anything. Now look at you today."

The entire thing is a must watch.

beauty
beauty gurus
youtube