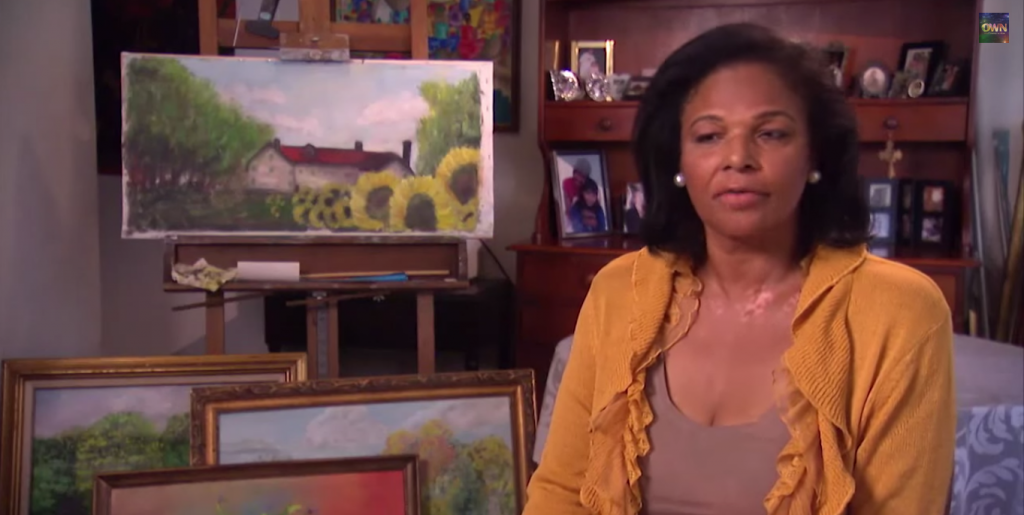 Tenika Watson was riding with soul singer Teddy Pendergrass when he had an accident that left him paralyzed. Watson has suffered scrutiny because she is a trans woman and former prostitute, and this appearance on Oprah: Where Are They Now? is the first time she's been able to tell her side of the story.


Watson had just met Pendergrass at a Philadelphia nightclub when he offered to give her a ride home.

She explains:
First the car started speeding up really fast. And I was wondering is he driving fast. But he wasn't. It was out of control. And I noticed he was struggling with the wheel and all of a sudden I heard this great big bang. Next thing I know the press was there and I got into the ambulance with him and I helped him as much as I could.

I had contusions from the impact and I had a chipped tooth, which is nothing compared to him.

I didn't find out Teddy was paralyzed until it got in the paper. I tried to reach out to him right after the accident. I went to the hospital where he was and there was a woman there. And she said, 'You're not going to see him before his son does.' And she caused this big scene and I just left.
---
Kimberly Foster is the founder and editor of For Harriet. Email or
Follow @KimberlyNFoster
interviews
Oprah
Slider