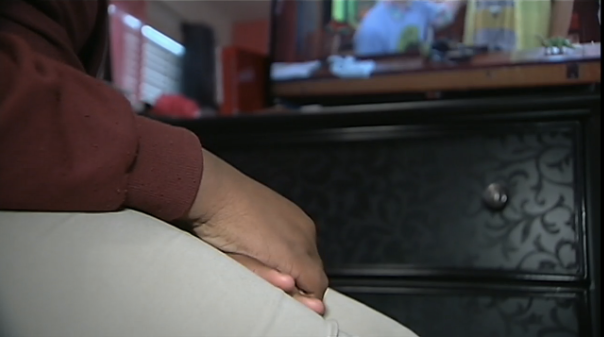 Two Florida police officers, James Festa and John Rigdon, are accused of forcing an 11-year-old girl to the ground at gunpoint while responding to a burglary call at her home.

Officers arrived at the Groveland, Florida home with guns drawn in response to a burglary alarm that was accidentally set off.


The girl said that she was watching television when the officers entered her family's home. Then one of the officers pushed her to the ground and held her there with his knee while the other officer pointed his gun at her.

She told WFTV-TV, "I was very scared and didn't know what to do."

The officers asked if she was the homeowner and then went to her father's room down the hall.

"Someone should get fired for doing something like this," said the girl's father, Jean Guirand.

Groveland police launched an internal investigation after the TV station called seeking comment.

The two officers are three-year veterans with previous disciplinary actions in their personnel files.

According to Raw Story, Rigdon was suspended in May, demoted from corporal in 2013, and reprimanded in 2011 – each time for filing false police reports.

The police chief said the department takes the allegations seriously, and officers were scheduled to speak with the girl Monday.



---
Kimberly Foster is the founder and editor of For Harriet. Email or
Follow @KimberlyNFoster
black girls
police misconduct