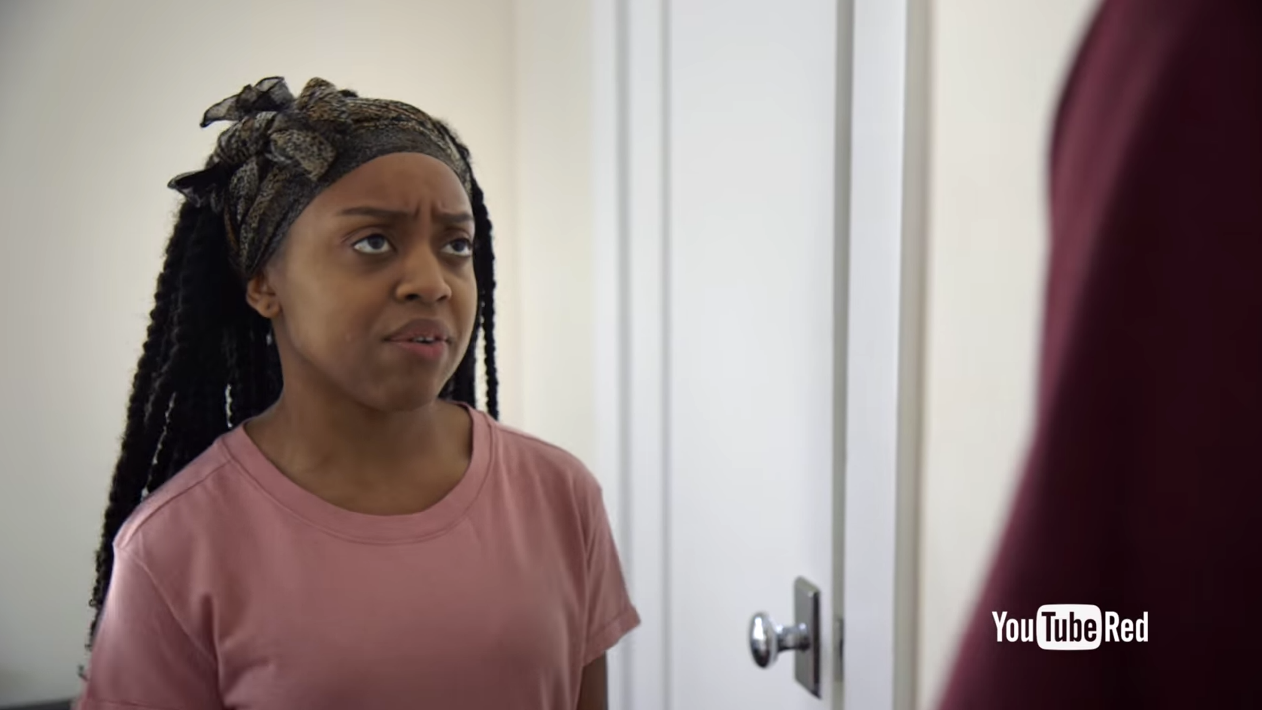 Quinta Brunson made a name for herself with the help of Buzzfeed's video team. She's created some of the most memorable clips from the media giant, and now she's creating her own series.

Broke is a YouTube red original series that originated in short sketches for Buzzfeed. The 11 episode series follows the lives of three Black millennials who are navigating lives without funds but still manage to maintain deep bonds.

YouTube Red costs $9.99 a month and allows access to all of its programming. Watch the trailer below.

Buzzfeed
Quinta B.
YouTube Red