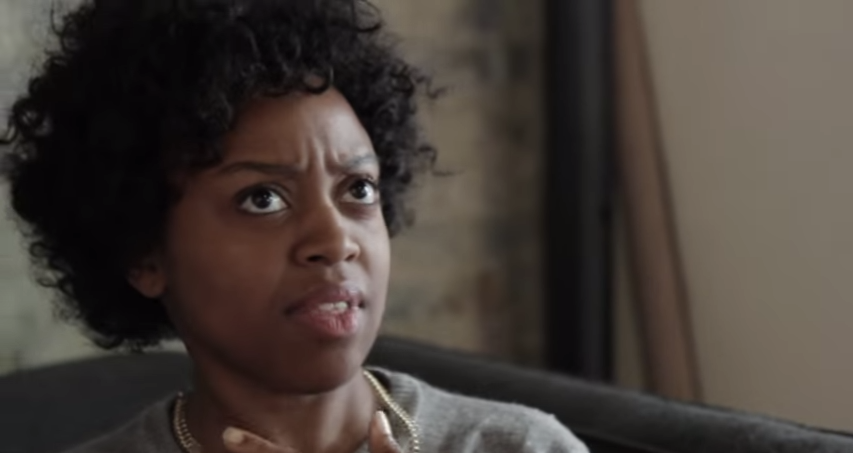 Despite concerns, I think it's clear that the The Real Housewives and other reality TV stars are not real depictions of Black women. They are acting out in ways they know will create compelling stories.



One of our favorite comedians, Quinta B, stars in a hilarious video for Buzzfeed that highlights the ridiculousness of the way these women act.

---
Kimberly Foster is the founder and editor of For Harriet. Email or
Follow @KimberlyNFoster
Buzzfeed
Quinta B.